VSV-EBOV Guinea Phase III trial: WHO says world 'on verge of highly effective Ebola vaccine'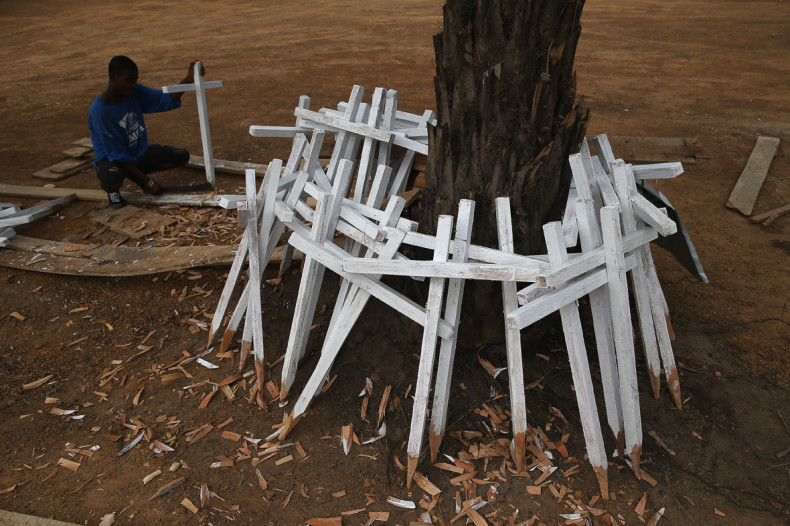 The World Health Organization (WHO) has said an Ebola vaccine that has been trialled has been shown to be "highly effective" against the deadly disease.
Interim analysis of the Guinea Phase III efficacy vaccine trial has shown VSV-EBOV has 100% efficacy in individuals but WHO said more conclusive evidence is needed to find its capacity to protect whole populations through herd immunity.
The Guinean national regulatory authority and ethics review committee has now approved the continuation of the trial. Results from the Guinea Phase III trial are published in The Lancet.
Sakoba Keita, Ebola response coordinator in Guinea, added: "This is Guinea's gift to West Africa and the world. The thousands of volunteers from Conakry and other areas of Lower Guinea, but also the many Guinean doctors, data managers and community mobilisers have contributed to finding a line of defence against a terrible disease."
The vaccinate method adopted for the trial is based on the smallpox eradication strategy – by vaccinating all people who have come into contact with an infected person, a "protective ring" is created and stops the virus from spreading any further.
"This strategy has helped us to follow the dispersed epidemic in Guinea, and will provide a way to continue this as a public health intervention in trial mode," said John-Arne Røttingen, director of the Division of Infectious Disease Control at the Norwegian Institute of Public Health.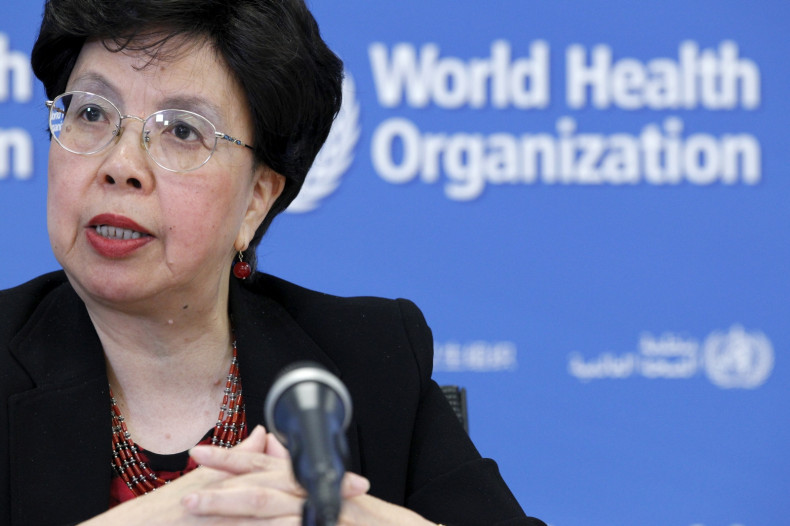 The trial of VSV-EBOV began in March 2015 and since then over 4,000 close contacts of 100 Ebola patients have participated in the trial voluntarily.
Scientists stopped trial randomisation at the end of July so all people at risk would receive the vaccine.
The next stage of the trail will include 13-17-year-olds and possibly six to 12-year-olds. "In parallel with the ring vaccination we are also conducting a trial of the same vaccine on frontline workers," said Bertrand Draguez, medical director at Médecins sans Frontières.
"These people have worked tirelessly and put their lives at risk every day to take care of sick people. If the vaccine is effective, then we are already protecting them from the virus. With such high efficacy, all affected countries should immediately start and multiply ring vaccinations to break chains of transmission and vaccinate all frontline workers to protect them."
Margaret Chan, director-general of WHO, said: "This is an extremely promising development. The credit goes to the Guinean Government, the people living in the communities and our partners in this project. An effective vaccine will be another very important tool for both current and future Ebola outbreaks."