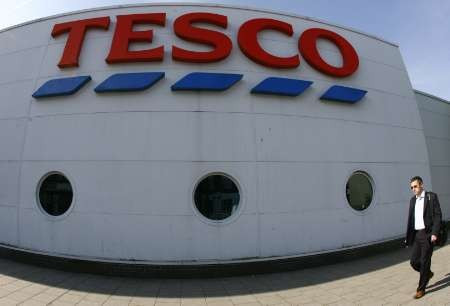 UK retailer Waitrose seems to have rivals Tesco in its sights, after launching its 'biggest ever' value campaign on Thursday, called "1000s of Ways to Great Value".
Specifically, the campaign offers 1,000 branded products at the same price as Tesco, under the chain's private label, Essential Waitrose.
"We have had a mammoth response to our Essential Waitrose range and free online deliveries - both launched in 2009. And since then we've been consistently building our value proposition - extending Essential Waitrose into new products and categories, launching Brand Price Match, and committing to over 1000 products on offer or promotion each week in our shops," said Rupert Thomas, Marketing Director, in a statement.
"Our customers are telling us that value is now more important than ever - and they want it with no sacrifice on quality, innovation or service. It's our biggest-ever value campaign," he added.
The campaign is set to run till Oct. 26. Waitrose has 264 shops in England, Scotland, Wales and the Channel Islands.