As if there weren't enough reasons already for The Walking Dead season 6 finale to be one of the most eagerly-awaited episodes, the makers also seem to have cast their season 7 villain Negan who will apparently debut in this season's finale. That's not all, it's a Batman v Superman actor who is going to play the villainous role.
According to The Hollywood Reporter, Watchmen (Edward Blake / Comedian) and Batman v Superman: Dawn Of Justice (Thomas Wayne) actor Jeffrey Dean Morgan will debut as Negan in the season 6 finale of The Walking Dead. Last week, rumours around the casting of Negan surfaced suggesting that actor Garret Dillahunt had bagged the role but it looks like he was just one of the shortlisted candidates for the much-coveted part.
Negan, a notorious villain, was introduced in the comics in The Walking Dead #100. He is known as the leader of a group called The Saviors and carries around a barbed wire covered baseball bat he calls Lucille. Negan is part of one of the most defining moments of TWD comics where he brutally kills Glenn with his bat.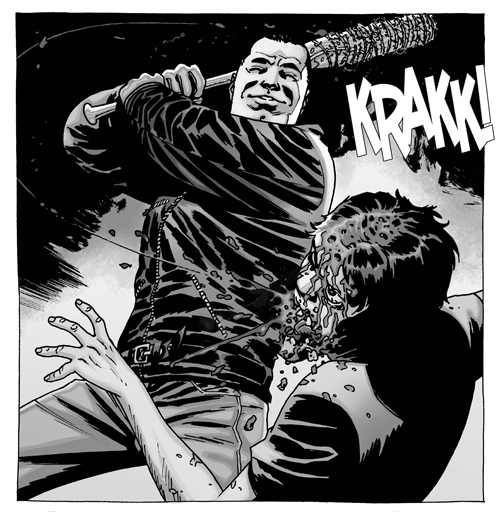 But Glenn's apparent death in episode 3 of this season resulted in a backlash from the comic book fans who are upset that the makers of the show will alter Negan's storyline by not featuring that iconic and chilling sequence with Glenn.
"That's one of those questions that, any way that I answer, could spoil five different parts of the story," producer Scott M Gimple told THR when asked why the series potentially may have killed Glenn off versus having his death come via Negan. "But I hope to show you. We will be showing it. You will be learning the answer to that question as you watch. If I were to answer it now, I would wind up revealing all sorts of stuff from different directions. The lame way of saying it is: You'll have to see." The Walking Dead airs on Sundays at 9pm ET on AMC.