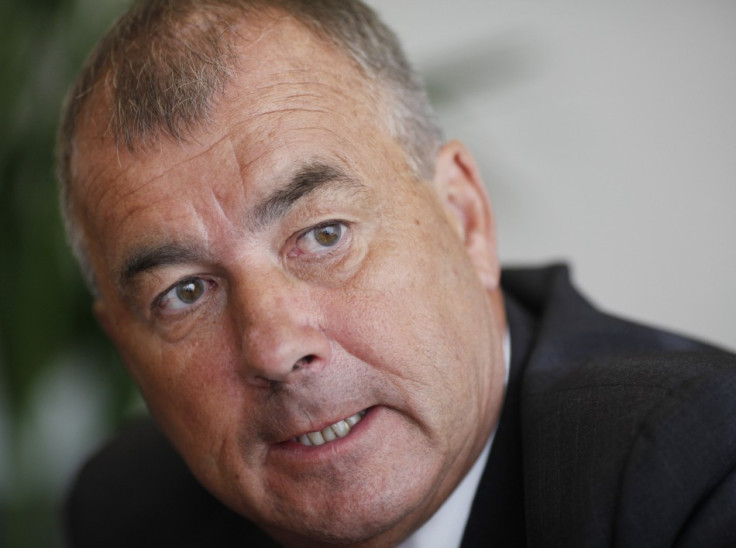 With about 48 hours to go before the start of one of the biggest episodes of industrial action the UK has ever seen, ministers, opposition parties and workers' unions have engaged in a war of words.
The government has apparently climbed down from its tough posture seen in recent days. A senior minister has suggested that the government is not likely to introduce a new strike law.
It was earlier reported that the government was planning to introduce new strike laws in an attempt to dissuade workers from joining the planned walkout.
Cabinet Office minister Francis Maude told a BBC radio show that the existing laws could work well and legislation changes were a last resort.
The government had also warned that it would withdraw an improved offer if the pension dispute was not settled by the end of the year.
The unions have rejected the offer deal as unfair and lacking clarity.
Maude said those who had made the case for having a threshold on turnout in strike ballots would "feel that their hand has been strengthened."
"The biggest unions achieved turnout in these strike ballots of between a quarter and a third. It's a very, very low turnout indeed," he said. "The case for reform will be strengthened if unions press ahead with calling strikes on the basis of these very low turnouts."
The walkout would cause great damage to the economy and the British people, the minister added.
He has also urged the workers to "think again," adding that there was no more money that the government could offer to the unions and accused union leaders of "jumping the gun." Maude also confirmed that there had been no talks between the government and union leaders since ministers outlined the last offer on November 2.
However, informal talks were reported to have been held between Maude, Danny Alexander, chief secretary to the Treasury, and Brendan Barber, TUC general secretary.
Barber, however, has accused the government of being uncompromising on several crucial issues. "Even on proposals set out in early November we are still awaiting absolute clarity. Nobody is rushing to action but the sense of frustration, the sense of real injustice and anger is enormously strong."
Shadow chancellor Ed Balls appealed that both the unions and the government should "give ground" to avert the strike.
Unions are going ahead with planning marches, pickets and protests across the country, despite last-minute appeals from ministers to suspend the action.
Meanwhile, the government's emergency committee, Cobra, is due to discuss contingency measures on Monday.
The industrial action is likely to be joined by about 2 million workers, including teachers, NHS and border control workers. The strike is supported by more than 25 unions.