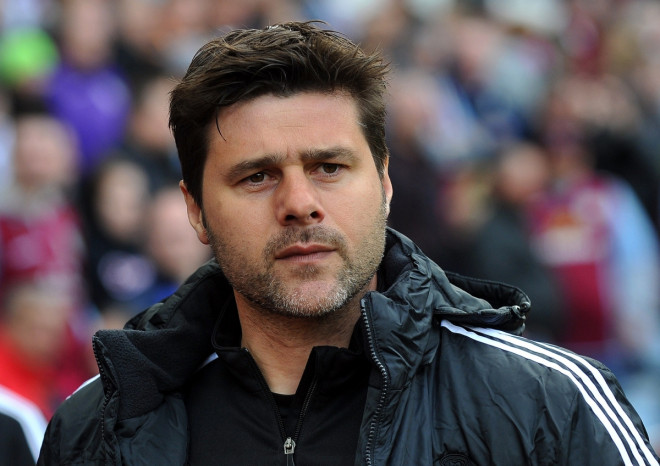 Former Queens Park Rangers manager Neil Warnock believes that Tottenham are making a mistake by pursuing Mauricio Pochettino for the Spurs job.
Pochettino has done a brilliant job with Southampton, taking them to eighth in the league with a limited budget and is being eyed by Tottenham chairman Daniel Levy to take over from Tim Sherwood, who was relieved of his services.
Sherwood finished the season with 69 points, 10 points behind a top four spot and was deemed unsuitable for the Spurs role.
Warnock believes that Pochettino is too inexperienced in the top level to make any kind of contribution and will be a failure if he is deemed fit to make the move to White Hart Lane.
The north London club have finished in a Europa League spot for the fourth year in succession, having secured their only entry in into Europe's most revered competition under Harry Redknapp in 2010 when they finished fourth.
"I don't think Pochettino is the answer because he's inexperienced. To go to a club like Southampton, and I'm not being disrespectful to Southampton, there's no expectation," Warnock told talkSPORT.
"They've got young lads and they're going to sell one here or there whereas at Spurs, there's so much expectation. Harry [Redknapp] got them fourth and they've been trying to get fourth ever since and they've been thinking they were doing the right thing sacking all these managers.
"I don't think Pochettino's got enough about him. It's too big a club for him to warrant getting that job. It's a massive gamble if [Daniel] Levy does it but he might be the only one available," he added.
Tottenham were at the wrong end of some humiliating defeats at the hands of Liverpool and Manchester City and Levy, who spent more than £100m in the summer. The club will be looking to recoup some of the money and spend on proper replenishments in the summer.
Spurs have already sacked former Chelsea manager Andre Villas-Boas during the course of the season and are looking at their fourth managerial appointment in under three years.