Watch moment Celine Dion is dry-humped on stage by overzealous female fan
Heart Will Go On songstress maintains composure as female fan storms Vegas stage.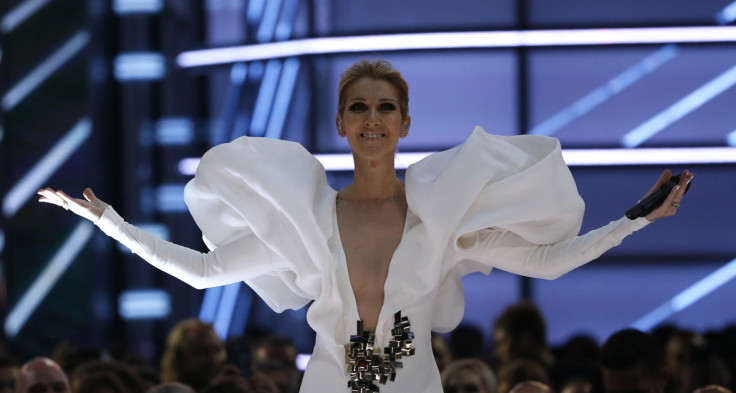 Meeting your idol can be an emotional and overwhelming experience that can lead you to behave out of character. Just ask the woman who humped Celine Dion on stage when she finally came face-to-face with the My Heart Will Go On hitmaker.
Dion was performing at the Colosseum at Caesar's Palace as part of her Las Vegas residency when the overzealous fan jumped on stage.
Concerned security guards rushed to the singer but rather than reprimand the fan she reacted calmly and reassured them that everything was okay.
"Let me tell you something. I'm glad you came up on stage tonight," she told the fan who appeared somewhat agitated.
"I'm glad that ... I thought you just wanted to come closer to me. But you know what, I'm glad you came closer to me," she added.
During a brief heart-to-heart, the woman revealed that her son had recently undergone a bone marrow transplant and urged people in the audience to become donors.
She then started thrusting herself against the 49-year-old singer in a humping motion.
Dion managed to offer some kind words of support for the woman, saying: "2018 we're gonna make a change for your baby.
"You know what, we got something in common, we got babies that we love, we are gonna fight for them."
Fans took to social media to applaud the singer for her patience. "Celine is a classy lady! Love the way she handled the situation!" one said.