Watchdog Ofwat proposes £2.9bn water market overhaul
Freedom to choose supplier would bring market in line with other utilities but would save customers only £8 initially.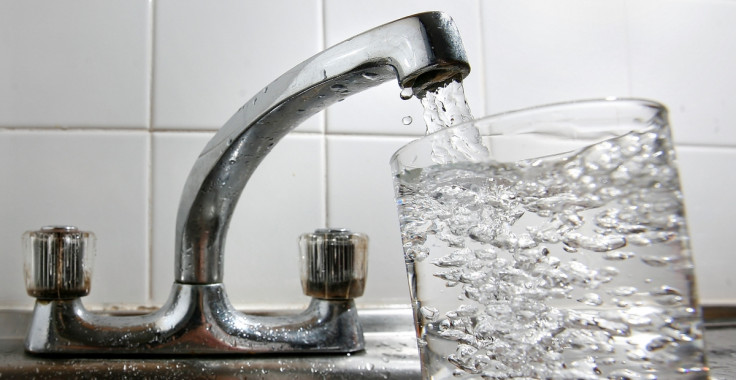 Regulator Ofwat said that throwing open the water market to competition could be worth £2.9bn and save customers £8 per year. Households currently have no choice in which water company supplies them.
Ofwat said in a government-commissioned report that greater competition could mean innovation and lower prices.
The watchdog said new competition could lead to improved customer service, the freedom to choose supplier and the bundling of products such as energy and telecoms with water.
However, Ofwat said there was "uncertainty in predicting the outcome of opening the market", adding that investment in new services would mean "reductions in customer bills are possible but likely to be small, especially in the short term".
It added that its estimate of a market worth £2.9bn would come over 30 years.
The regulator said during the course of its review it spoke to a number of firms who said they saw the opportunity to provide new retail services more efficiently.
Ofwat chief executive Cathryn Ross said: "We are living in an age of retail revolution, but water customers are being left behind. Customers tell us they think they should have the freedom to choose and don't understand why water is the only retail market in which there isn't some form of competition.
"But, of course, this isn't a one-way street. There are significant costs to be considered, and it will be important to ensure that customers are treated fairly in a competitive market and that vulnerable customers are protected."
Ofwat said it has submitted its assessment to the government of the costs and benefits of opening up the residential retail water market in England, to decide whether to go ahead with these plans.
Alex Neill, Which? director of policy and campaigns, said: "Giving people a choice over who supplies their water could lead to a better experience for consumers but any plan to open up the water market must learn the lessons of other utility markets.
"The Government should now consider whether a competitive water market would deliver better outcomes for customers."
© Copyright IBTimes 2023. All rights reserved.