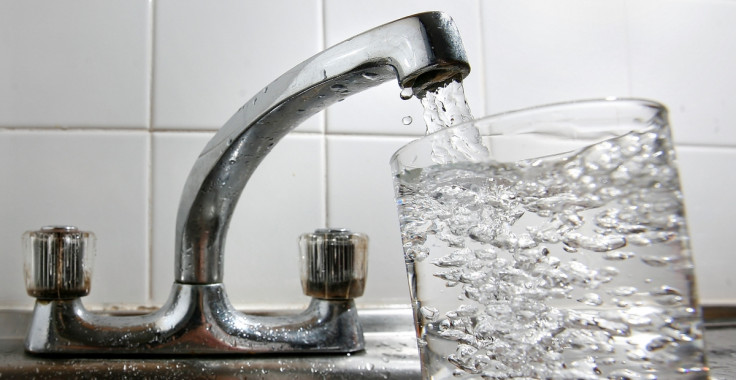 Water companies have made over £1bn in profits over the last five years because of lax oversight from the water industry's regulator, MPs have found.
In a damning report, the Public Accounts Committee accuses Ofwat of "consistently" over-estimating water companies' financing and tax costs when setting price limits.
This has meant that the businesses have made "windfall gains" of at least £1.2bn between 2010 and 2015 from bills being higher than necessary.
Average water bills now represent 5.3 per cent of the annual income for the poorest customers compared with 2.3 per cent before the recession.
PAC chairwoman Meg Hillier said in the report: "Ofwat was set up to protect the interests of customers, most of whom have no choice over who supplies their water yet must pay bills typically running to hundreds of pounds.
"Many householders will therefore be appalled to learn these bills could have been smaller had Ofwat adopted a different approach to setting price limits for water companies.
"This approach must be reviewed as a priority."
Tony Smith, chief executive of the Consumer Council for Water, said the committee's findings were no surprise.
He told the Independent: "Ofwat has been too generous to water companies in past price settlements, to the detriment of water customers. We support the committee's view that much more needs to be done to address this issue"
Ofwat chief executive Cathryn Ross said: "Holding companies to account and protecting customers is at the heart of what we do.
"That's why we've made sure bills will fall by 5% by 2020. We will carefully consider the thoughts of the PAC."