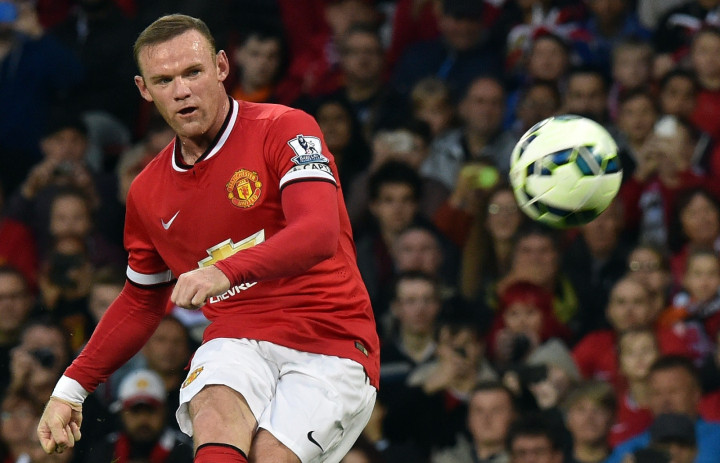 Manchester United captain Wayne Rooney has picked Juan Mata in his ideal Old Trafford five-a-side team even though the Spaniard has fallen out of favour of manager Louis van Gaal in recent games.
Mata moved to Old Trafford from Chelsea during last January's transfer window in a £37.1m deal in order to secure more playing time after being exiled by Jose Mourinho at Stamford Bridge.
Even though the Spanish maestro was a crucial player during the second part of last season, he looks to be out of Van Gaal's plans.
Mata has been on the subs' bench in the last three Premier League games and an unused substitute during the victory over Arsenal on Saturday 22 November despite scoring the only goal in United's 1-0 win against Crystal Palace in their previous match.
Van Gaal looks to have lost the confidence in the Spanish international but not Rooney, who has picked him as one of his chosen Manchester United teammates to get involved in a five-a-side match, alongside under scrutiny striker Radamel Falcao.
When questioned by Manchester United's official website who would he play alongside in a five-a-side-team, Rooney said: "Do you have to have a goalkeeper? If not, I'll go for Angel [Di Maria], [Radamel] Falcao, Robin [van Persie] and [Juan] Mata."
Summer signing Daley Blind recently said Rooney is the most competitive player in training.
When asked whether he agrees, the captain said: "Yeah I'd probably say myself and Fletch [Darren Fletcher] really!"
"Rafael is always another one and obviously Daley has come in and been really competitive. I think the way the squad is now means it's really competitive and we want to win in training. You're disappointed if you're on the losing team, so I think everyone is quite competitive."