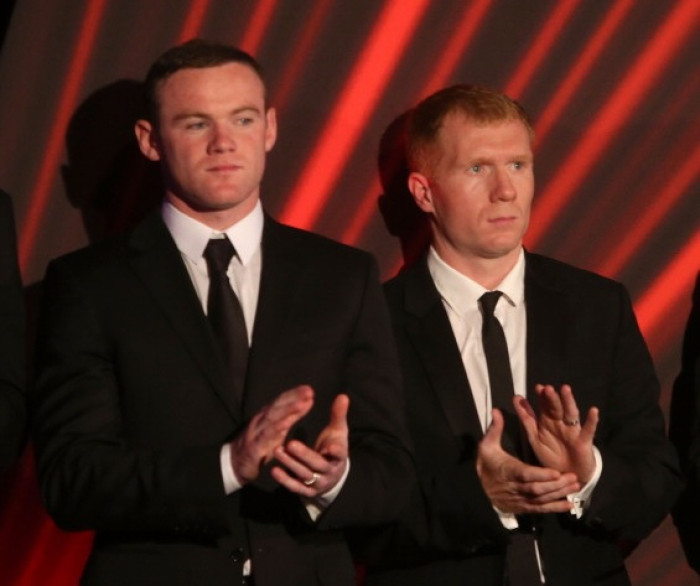 Wayne Rooney has hit back at criticism from former Manchester United team-mate Paul Scholes that the England striker may have already hit his peak and is "worn out".
Scholes said football fans may have seen the best of Rooney during the 2011/12 season because he peaked earlier in his career than most footballers.
But speaking from Miami, where England take on Honduras on Saturday in their final World Cup warm-up match, Rooney rubbished the claims.
"He's been a team-mate but he's been away from the first team for a long time," the 28-year-old said.
"I'm not interested. He's got his opinions so let's leave it at that."
In a column for bookmakers Paddy Power, retired midfielder Scholes, 39, also pondered whether England manager Roy Hodgson would drop Rooney if his form dipped.
Speaking at a press conference in the wake of England's 2-2 draw with Ecuador, a game in which Rooney scored his 39th goal for his country, the Three Lions' fifth-highest goalscorer of all time said he was more concerned with what Hodgson thought than Scholes.
"I've seen a lot of you saying he's coached me and been around the team, but he hasn't. I'm not really going to react," he added.
"I'm not really interested in what anyone else has got to say. I'm interested in what Roy Hodgson, the coaching staff here and the people around me say. People have their opinions but I don't agree with them."