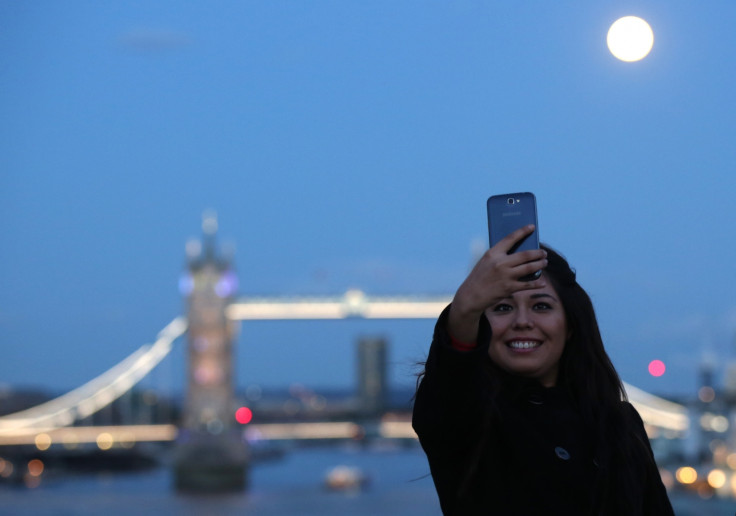 Overseas tourists are set to spend £2.4bn ($3.1bn) in Britain this summer as the pound's slump continues to attract visitors "in their droves", according to new data.
Spending on foreign cards jumped 18% in the year to June, with tourists buying £643m worth of goods on the high street, said a report from payments processor Worldpay.
The pound's slump since Britain's vote to leave the European Union last June has made it a more attractive destination for bargain-hunting overseas travellers.
Sterling is down over 13% against the dollar since last June, and is 12% lower, on a trade-weighted basis, against a basket of its major peers.
On Friday (21 July), sterling hit an eight-month low against the common currency, with one euro now buying 89.77p.
Middle Eastern visitors spent 59% more during the Eid festival from 24 June compared with an average week, with luxury boutiques and department stores seeing the biggest surge in sales of 63%.
Worldpay said spending on foreign cards could hit £2.4bn over the summer if the trend continued.
Worldpay UK chief marketing officer James Frost said: "Sterling's slump is continuing to attract visitors in their droves, safe in the knowledge that their holiday cash will stretch a little further.
"Eid provides a useful barometer for foreign spending more broadly.
"The latest figures from this year's festival point towards a summer spending frenzy from overseas visitors looking to cash in on the weak pound."
Outside of the Middle East, visitors from Russia and the US were the biggest spenders, spending an extra 25% and 19% respectively compared with last year.
Frost said: "It tends to be London that grabs the headlines when it comes to tourist spending, but the reality is destinations right across the UK are benefiting from an influx of free-spending tourists."