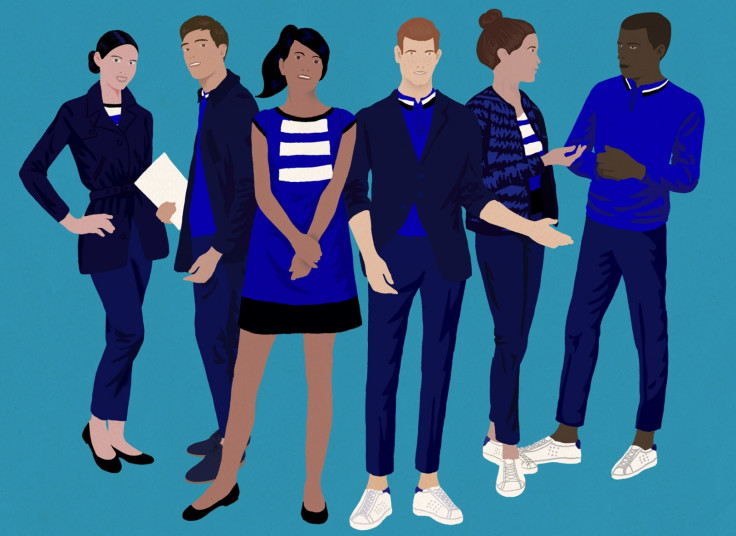 Air France will launch a new airline aimed at young style-conscious millennials.
It said the new carrier, called Joon, will start flying medium-haul flights from Paris-Charles de Gaulle in the autumn, followed by long-haul flights next summer.
The group added that the airline will target millennial fliers, 18 to 35-year olds, and "has been entirely designed to meet their requirements and aspirations".
Air France said: "Joon is especially aimed at a young working clientele, whose lifestyles revolve around digital technology."
It added that Joon "will not be a low cost airline" with its products and services reflecting Air France prices.
The airline even said that the uniforms of Joon's flight stewards "will be inspired by the new fashion codes, basic and chic".
It added the "short, punchy and international" name Joon is meant to appeal to a global audience.
However, Air France said it will not reveal further details on the new airline's fleet, destinations and fares until September.
Air France vice president of brand Caroline Fontaine said: "This [millennial] generation has inspired us a lot: epicurean and connected, they are opportunistic in a positive sense of the word as they know how to enjoy every moment and are in search of quality experiences that they want to share with others."
Joon will be run by chief executive Jean-Michel Mathieu, a 48-year-old Air France veteran who has worked in a variety of roles including network services, revenue management and digital services.
Historic moment
Air France chief executive Franck Terner added: "The creation of a new airline is a historic moment in many ways. Its creation will improve the profitability of the Air France group, enabling it to reduce its costs and ensure the sustainability of its business model."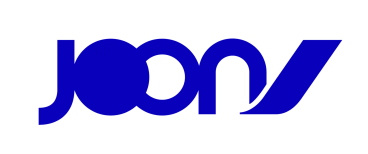 The new carrier's parent group Air France-KLM reports second quarter results next week, and is battling to bring down costs in order to compete better against Gulf carriers on long-haul routes, and against budget carriers on short-haul routes.
This week Air France-KLM struck a deal with pilots that the group said will increase productivity by €40m ($46m, £36m) annually in 2020, although at least one analyst saw this rate of saving as still being too slow.
Research by UK think tank Resolution Foundation last summer found that millennials – those born between 1980 and 2000 – are likely to earn a career average of £825,000, putting them on course to be the first generation to earn less than the previous generation.