Weight lifting is better than cardio for losing fat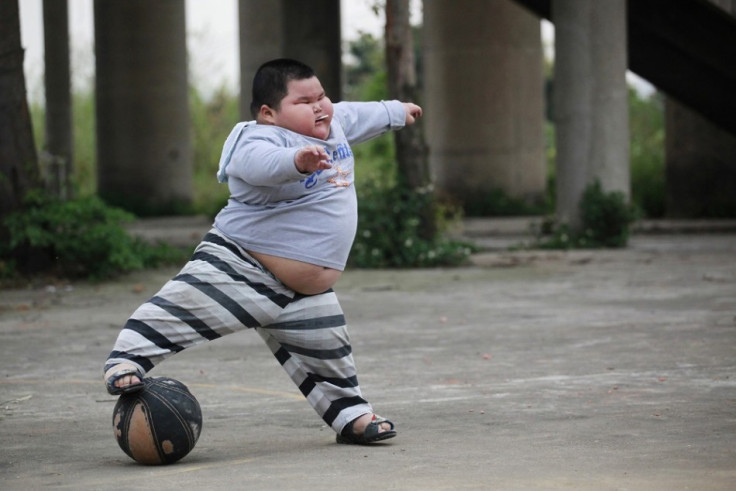 Christmas is a time where people find less pounds in their pockets but more pounds on their body as the festive season is full of booze, food and general merriment.
However, as soon as January hits, people across the globe find themselves hitting the gym, pounding the pavements and cutting back on the calories to shed that extra weight.
So what's the best way to get back the waistline and reduce that muffin top?
According to a Harvard School of Public Health study, weight lifting is the best way to stay trim, as opposed to cardiovascular exercise, which includes running, cycling and swimming.
Researchers found that after monitoring over 10,000 men aged 40-plus, for weight and waist circumference over a 12-year period, those men who spent an extra 20 minutes a day weight training gained less abdominal weight.
"This study underscores the importance of weight training in reducing abdominal obesity, especially among the elderly," said Frank Hu of Harvard School of Public Health.
"To maintain a healthy weight and waistline, it is critical to incorporate weight training with aerobic exercise."
However, the study showed that the men who increased the amount of time they spent doing aerobic exercise alongside weight training had the best result.
Meanwhile, according to the research by Ideal Weight, the average Briton will gain 6lb (2.7kg) over the festive period as people generally consume around 7,000 calories on Christmas Day alone.
© Copyright IBTimes 2023. All rights reserved.