Arsenal manager Arsene Wenger believes Jack Wilshere still has a long way to go before he is ready to play for the Gunners again and cautioned Team GB manager Stuart Pearce it would be a mistake to rush the youngster back for the Olympics.
The 20-year-old has not played for Arsenal all season after undergoing surgery on an ankle injury sustained while on international duty with England last summer.
Wilshere has already been ruled out of England's Euro 2012 campaign but Team GB boss Pearce hinted earlier this week that he could pick the Arsenal midfielder for Great Britain's Olympic football squad.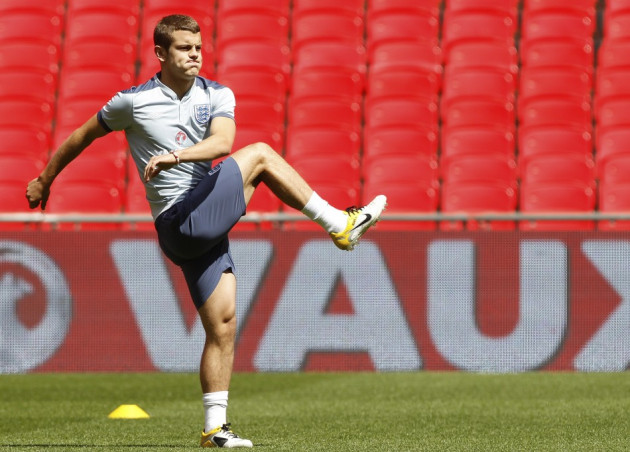 Wenger would be powerless to prevent Wilshere from appearing in the games, as FIFA rules state clubs are obligated to release Under-23 players for the Olympics. But the Arsenal manager warned Pearce that the player was still someway short of match fitness.
Speaking ahead of Arsenal's Barclays Premier League trip to Stoke, Wenger said: "He is making slow progress. He is still in a rehab centre.
"We are patient with him. He makes progress, but slow progress. His main focus is to get back on the football pitch and play; there is not one specific target like the Olympics or the European Championships, although he is out of that.
"Nothing is definitely set at the moment, because we are in a slow progress world where we go step by step."
Wenger added: "If we start pre-season at the beginning of July and he is completely fit to join in normal training, then we will see [about the Olympics], but let's not forget he has not played for a whole year.
"To be competitive at the top level it will take him some time to come back and we have to give him that time."