US President Donald Trump has said he will no longer allow the US to be the world's "piggy bank", as he discussed the possibility of introducing tariffs and quotas for steel and aluminium imports.
Trump said that imports, particularly from China, were hurting domestic producers, and claimed the steel and aluminium industries were "being decimated by dumping".
Trump made the comments in a meeting of bipartisan senators and representatives at the White House. Some urged him to take a harder line on imports to protect US jobs, while others cautioned that higher prices would hurt other manufacturers that use steel and aluminium.
"I look at it two ways: I want to keep prices down, but I also want to make sure that we have a steel industry and an aluminium industry, and we do need that for national defence," Trump said.
The US Commerce Department has been conducting special probes into whether restrictions on steel and aluminium imports are necessary to protect national security. Such a 'Section 232' investigation has not been used since 2001.
The Commerce Department has not revealed its recommendations following the inquiry. Trump has until around 11 April to decide whether to impose steel import curbs and 20 April to decide on aluminium restrictions, Reuters reported.
Trump's protectionist, nationalist message appealed to voters in the US' 'Rust Belt', areas of high unemployment and poverty caused by the decline of traditional manufacturing industries. Trump's victories in Pennsylvania, Ohio and Michigan were particularly pivotal moments of the 2016 presidential election.
Whether the president will repay voter support with concrete measures to protect and revive these industries remains to be seen.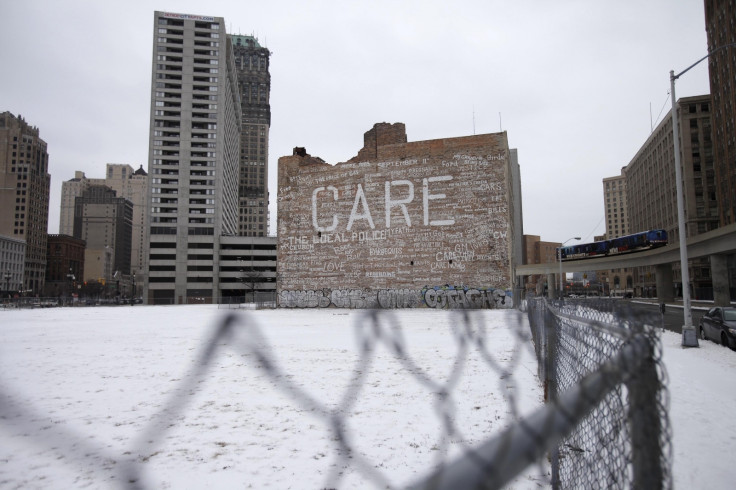 'We're like the stupid people"
"The word 'reciprocal' is a very important word," the president said. "We have countries that are taking advantage of us. They're charging us massive tariffs for us to sell our products into those countries. And when they sell to us, zero, we charge them zero.
"We're like the stupid people, and I don't like to have that anymore."
Referencing the US trade deficit with China, which he made a point of attributing to previous administrations, Trump declared: "Look, we have rebuilt China. We have built a lot of, with the money they have taken out of the United States.
"We're like the piggy bank that had people running it that didn't know what the hell they were doing."
Promising action, the president vowed: "We're going to make it fair. And then I call that fair trade."