FBI sides with CIA conclusion that Russia intervened to help Trump win 2016 presidential election
The CIA, DNI and the FBI now appear to be in agreement about Russia's role and motives in election interference.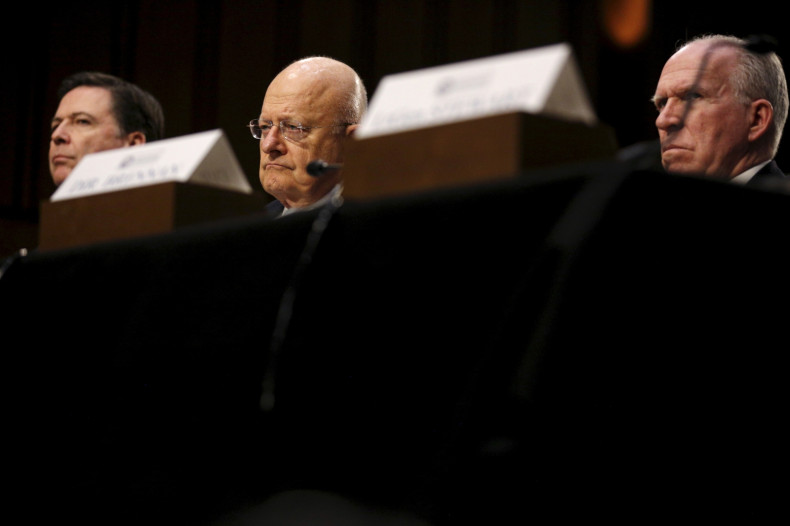 FBI director James Comey and James Clapper, Director of National Intelligence are now reportedly in agreement with the CIA's assessment about Russia having interfered in the 2016 presidential election, in efforts to help the-now President-elect Donald Trump win. Comey's backing of the CIA's conclusion indicates that the FBI, DNI and the CIA have always been in agreement about Russia's role and motives in the election hacking, according to reports.
US lawmakers had previously claimed that the FBI and the CIA held differing positions about the scope of Russia's involvement in the election hacks. However, according to unnamed US officials, the two agencies are now in agreement. The FBI and the CIA reportedly believe that Russia had more than just a "single purpose" in interfering with the presidential election.
"Earlier this week, I met separately with (Director) FBI James Comey and DNI Jim Clapper, and there is strong consensus among us on the scope, nature, and intent of Russian interference in our presidential election," CIA Director John Brennan said in a message to the agency's workforce, according to U.S. officials privy to the message, the Washington Post reported.
"The three of us also agree that our organizations, along with others, need to focus on completing the thorough review of this issue that has been directed by President Obama and which is being led by the DNI," Brennan's message read.
The FBI and CIA have not officially commented on the matter yet.
In his message to the CIA's workforce, Brennan said the agency has provided detailed briefings to lawmakers and their aides over the past few months.
"In recent days, I have had several conversations with members of Congress, providing an update on the status of the review as well as the considerations that need to be taken into account as we proceed," Brennan wrote. "Many – but unfortunately not all – members understand and appreciate the importance and the gravity of the issue, and they are very supportive of the process that is underway."
Following reports of the CIA's conclusion of Russia's interference in the election, US intelligence agencies appear to be at loggerheads with the Republicans. Senator Richard Burr, Republican chairman of the Senate Intelligence Committee, announced on 16 December that a committee will conduct a review of the US intelligence's assessments of Russian hacking activities in the New Year, according to a report by Reuters.
The US intelligence's views on Russian hacking have led to an intense debate within the Congress, creating a rift between Trump and some Republicans. The President-elect continues to refute allegations of Russia and President Vladimir Putin's role in orchestrating the election cyberattacks.