Trump's solar power tariff could cost 23,000 Americans their jobs
Blue-collar workers in US expected to bear brunt of job cuts.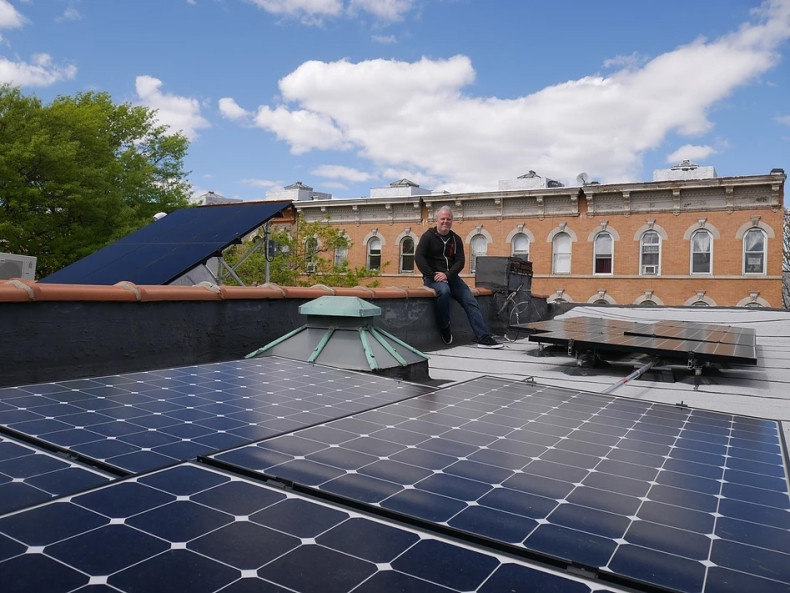 Fears that President Donald Trump will tax imported solar panels have been realised after his administration announced heavy tariffs on equipment produced outside the United States.
Under the new rule, buyers will be charged a 30% tariff in the first year with a sliding scale for subsequent years until year 4 (25% in year 2, 20% in year 3 etc.)
Only businesses that purchase solar panels in bulk will be hit as the first 2.5 gigawatts generated by imported cells will not be charged. The average home only needs around 5 kilowatts.
The tariff will benefit US solar panel makers such as Tesla and Panasonic although Tesla still opposed the tariff.
"Although we are currently building the largest solar cell and module manufacturing plant in the US, we still oppose the petition," Tesla told Axios.
"Tesla is committed to expanding its domestic manufacturing with or without any tariff or price guarantees."
Suniva and Solar World, two US-based but internationally owned solar panel manufacturers, pushed for the tariff. It was ruled by the International Trade Court in September that imports had damaged the local solar panel industry.
According to the Solar Energy Industries Association (SEIA), about 23,000 US citizens will lose their jobs because of the tariff. SEIA president and chief executive Abigail Ross Hopper condemned the decision.
"While tariffs in this case will not create adequate cell or module manufacturing to meet US demand, or keep foreign-owned Suniva and SolarWorld afloat, they will create a crisis in a part of our economy that has been thriving, which will ultimately cost tens of thousands of hard-working, blue-collar Americans their jobs," Hopper said.
Companies that install solar panels and import the parts are most likely to suffer.
Chief development officer at Standard Solar, Tony Clifford, said the decision was "misguided". "It boggles my mind that this president - any president, really - would voluntarily choose to damage one of the fastest-growing segments of our economy," Clifford said.
"This decision is misguided and denies the reality that bankrupt foreign companies will be the beneficiaries of an American taxpayer bailout."