Donald Trump's 'best people' flee the White House in droves
KEY POINTS
The rate of turnover in the Trump White House is double that of George W Bush and triple Barack Obama.
Trump's team was hamstrung by a lack of political experience and the inherent chaos of the administration.
History suggests Trump's second year is likely to be even more of a challenge.
More than one third of White House staff left their jobs in the first year of Donald Trump's presidency; a rate unmatched in the previous five administrations.
The speed of departures is double that of George W Bush's first year in office, and triple that of Barack Obama's first year, according to a report written by Kathryn Dunn Tenpas of the Brookings Institute.
Tenpas identified 64 positions that made up what she terms "Tier One" and "Tier Two" of the administration. Of these, 34% resigned or were sacked during Trump's first year.
Not only that, but a significant number of those who either jumped or were pushed from their positions were senior staffers, testament to the chaotic nature of the Trump administration even at the very top.
Six of 12 tier one staff members left during the first year:
Reince Priebus, chief of staff
Katie Walsh, deputy chief of staff
Sean Spicer, press secretary
George Sifakis, assistant to the president and director of the Office of Public Liaison
Michael Flynn, national security advisor
KT McFarland, deputy national security advisor.
Given that Dunn Tenpas' paper came out in the middle of January, several recent departures are missing from that list. Former staff secretary Rob Porter, high-ranking Justice Department official Rachel Brand and speechwriter David Sorensen have all now left their positions.
Dunn Tenpas also does not include Steve Bannon in this list, considered by many the architect of Trump's election victory and the ideological driver behind much of his policy.
The Obama administration lost one tier one adviser in his first year - White House counsel Greg Craig - while Bush lost none.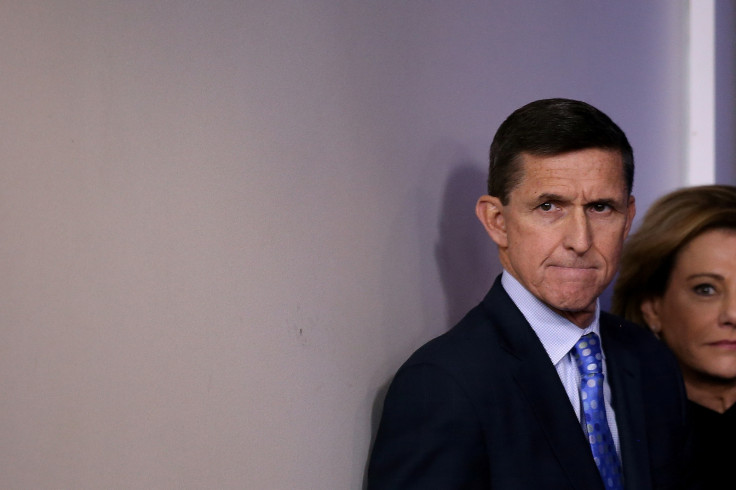 The rapid staff turnover in the White House is, Dunn Tenpas believes, down to a lack of political experience among Trump's top-tier figures.
Reluctant to hire anyone who opposed his campaign - which ruled out a large chunk of experienced Washington operators - Trump was left with people who had little or no experience of government at any level, let alone at the top table.
He may have claimed to have "the best people", but his staff's lack of experience resulted in poor performance and bad press coverage followed by quick and messy departures.
Dunn Tenpas also points to the "borderline chaos" that characterised the administration's first year as Trump lurched from scandal to scandal. "The overwhelming impression of this first year was one of constant tumult," she says. "Amidst this troubling backdrop, it is not difficult to see why there may have been a great deal of turnover among the senior ranks."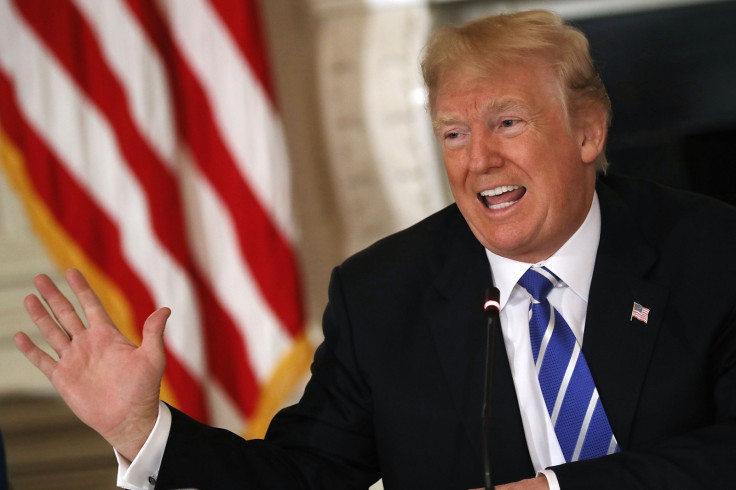 Unfortunately for Trump, his second year in office promises to deliver more of the same.
"If history is any guide, retaining senior staff members in year two will be an even more daunting task," Dunn Tenpas writes, noting that previous administrations all saw an increase in turnover rate as overworked and stressed staff began eyeing lucrative private sector opportunities.
Replacing these staff - and those who have already packed their bags - is a challenge even for stable administrations, as they are forced to consider second-string options to replace burnt-out first choices.
The unique peculiarities of the Trump presidency will accentuate such a challenge.
"With the Mueller investigation heating up in the coming months and growing electoral fears after the Alabama Senate election, some Republicans might be less eager to send their resumes to 1600 Pennsylvania Avenue," Dunn Tenpas concludes.