West Ham United confirm loan arrangement with Dutch club VVV-Venlo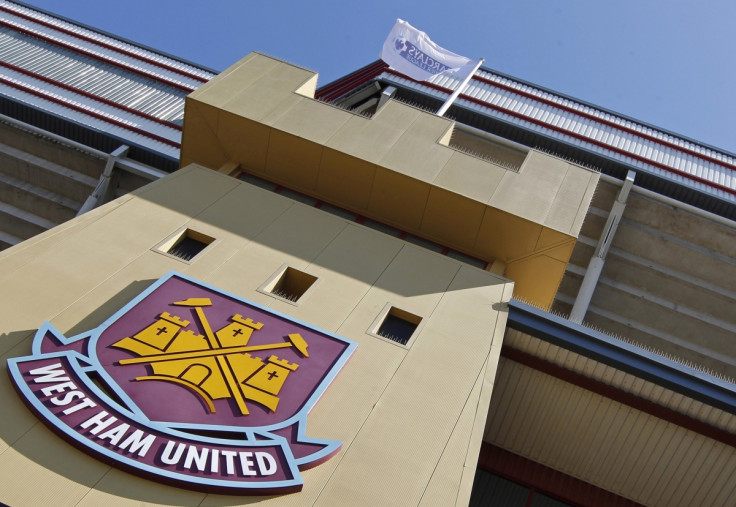 West Ham United have confirmed an agreement with Dutch side VVV-Venlo that will see the two clubs exchange their finest young academy talents for the foreseeable future. The deal begins with immediate effect and could see players arrive from the Netherlands second-tier side as early as the January transfer window.
Hammers academy manager and head of player development coaching Terry Westley staged a year-long search to find the perfect honing ground for the club's academy talents, eventually identifying Venlo as the ideal destination. The clubs will work in tandem to give experience to their young players, which is expected to see both teams benefit. Defender Sam Westley became the first player to move between the sides after he joined Venlo on a season-long loan in the summer.
"It's something we have looked at for 12 months," Westley told the West Ham official website. "We have been to Slovakia, France and Holland. We have met with different clubs and we chose Venlo in the end after doing our homework and looking at the environment and what the staff are like.
"We managed to get the link after I went over to Holland and met the club's director to form a football partnership. We feel the high technical game that they play could suit our players.
"Our thought process was could we be futuristic? If you look at defenders, Reece Burke is a great example as going to Bradford is really helping him and being tough against a senior centre forward," the West Ham chief added.
"But if you are looking for a midfielder or an attacking player, you might be looking for a different type of game and Venlo ticks those boxes. Our staff can go and see the things they do and the same for them. Socially it will be a good experience for all the players."
Venlo director Marco Bogers (not to be confused with West Ham's former Dutch misfit Marco Boogers) added: "We are very happy that we have been approached by West Ham United. Our goal is to learn about the way West Ham United work and we can learn a lot from a big club like West Ham.
"We have already taken Sam Westley and we hope to take many more. Our ambition is to get back into the top league in Holland and it would be nice if some of the West Ham players who arrive here can make it into the first-team."
Venlo will essentially act as a feeder club for West Ham going forward, with the Premier League side having license to send out their academy graduates to gain first-team experience while having first refusal on the brightest talents from the Dutch second tier. Premier League rivals Arsenal, Liverpool, Manchester City, Manchester United and Tottenham Hotspur have also benefited from such relationships.
© Copyright IBTimes 2023. All rights reserved.