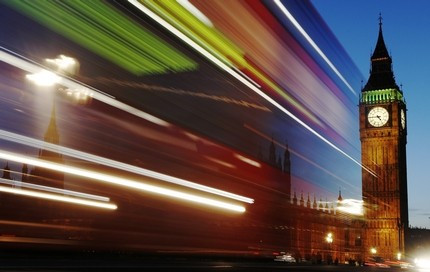 A message to Ukip's Nigel Farage. It's OK you are not paranoid, they really are out to get you.
"Revelations" you had an affair with Annabelle Fuller were not new but that's not the point. No one used to care, but then you went and got famous so became a legitimate focus for the nation's media.
However, you did rather make it worse for yourself when you publicly announced you were getting would-be Ukip candidates to sign a pledge saying they had no skeletons in their cupboards.
"Can we have the keys to your cupboards, Nigel" came the inevitable reply.
Ms Fuller was previously quite a well-known figure around Westminster. She used to regale hacks with the story of how she once took advantage of the Tory party's shambolic membership procedures and got her cat registered as an official party member.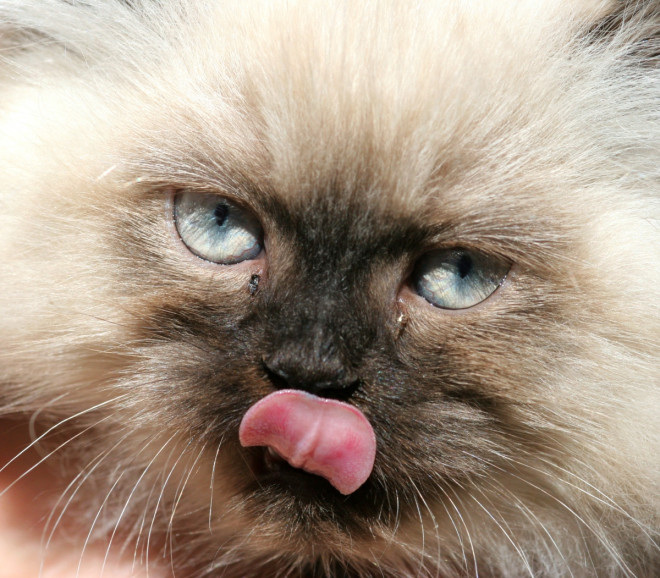 Commons Cats
Talking of cats, the authorities in the palace of Westminster have dismissed suggestions a moggie should be employed to keep down the escalating mouse problem.
Apparently it is thought there are so many of the little beasties running around the place the cat would soon become over-fed, bloated and lazy – yes, I know, that's what MPs are supposed to do.
Actually, many decades ago there was a Commons cat, but because of the easy availability of human waste from the numerous restaurants and cafes in the place, it never needed to chase after anything. So it didn't bother and the mouse population just grew and grew.
It was mostly seen lounging on the green leather benches where the Liberals used to sit, I am (un)reliably informed.
In any case, nowadays I would worry about the cat. It's not just mice that have the run of the place. Extremely large rats and even foxes have been spotted in the precincts. And if those stories about crocodiles in the sewers are true....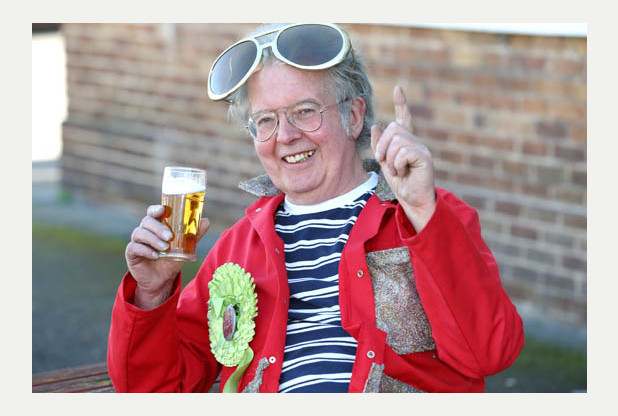 Elvis lives
With the prime minister in Israel it fell to the stand-ins to do question time this week. And you can forget the new calm, statesman-like approach to the session, Harriet Harman and Nick Clegg brought back Punch and Judy with a bang.
Clegg was back to being Mr Angry, waving his arms around like The Who's Pete Townshend before smashing up an amp.
And Harman had a joke all lined up about Clegg's speech to his party's recent Spring conference when he professed his love for Britain.
"He loves a cup of tea, he loves the shipping forecast, he loves flip flops - not so much footwear for him, but a way of life. He may love Britain but Britain doesn't love him back."
Not bad, but Labour's Kevin Brennan was marginally better when he reminded Clegg of his party's latest council electoral humiliation when it came behind a candidate known as "Bus Pass Elvis".
"You ain't nothing but a lapdog," he joked.
Mr Angry came over all Socialist Workers' Party and snapped back that Labour had been the lapdogs of the bankers.
Badgering on
This is how the government keeps MPs informed about key issues of the day to be voted on in the Commons chamber.
In a written question to the environment minister George Eustice, Labour's Huw Irranca-Davies asked: "If he will publish the Independent Expert Report on the badger cull in Somerset and Gloucester before the debate on the badger cull takes place in the House of Commons."
The reply: "No. the secretary of state has just received the report and is considering it. We have always made clear that we will publish the full report and will do so in due course."
Helpful.