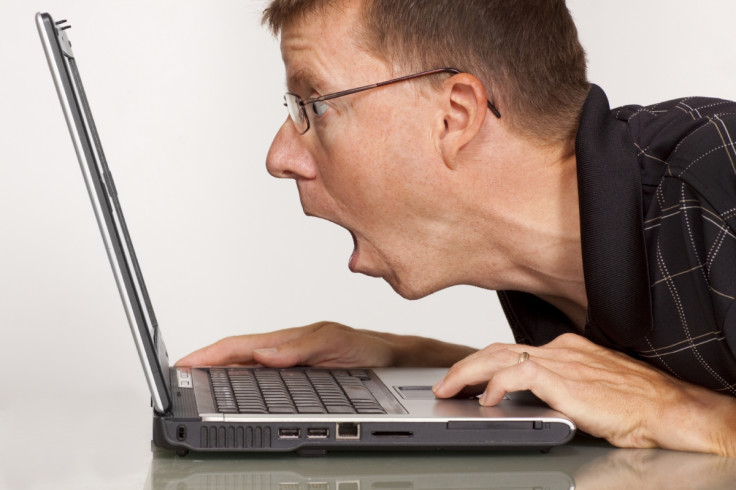 Banned copies of DIY bomb manuals were found on sale online on the websites of prominent UK booksellers like WH Smith, Amazon and Waterstones. WH Smith reportedly voluntarily shut down its website for hours after being notified that terror manuals titled Improvised Munitions Handbook and Boobytraps and Explosives and Demolitions were up for sale on its website from a third-party publisher.
The WH Smith site was down over four hours for emergency "maintenance", as coders rushed to "scrub" pages of various titles and to ensure that the banned books would not inadvertently appear online via automated imports of the catalogues containing books from wholesalers, according to a report by The Register. The firm confirmed that the how-to terror manuals were "not available to purchase in-store", adding that the books and their publications as well as book descriptions were provided to the firm "through a distributor".
A spokesperson said: "WH Smith has strict guidelines on the books it sells. We have taken immediate action to remove them." The spokesperson, however, did not dispute that titles had not been checked before being copied to their website. "We will review our controls to avoid a recurrence," she added.
According to the Crown Prosecution Service, "the manual was originally written for US experts and contained diagrams and drawings as well as bomb recipes involving ordinary chemicals and products such as fertiliser". The books feature detailed instructions for making bombs and explosive booby-traps.
One manual purchased by MP Jo Cox murder suspect
One of the terror manuals on sale, titled Improvised Munitions Handbook, was reportedly purchased via a US source by Thomas Mair, the alleged murderer of late MP Jo Cox. Mair is accused of stabbing and shooting Cox a week prior to the Brexit referendum. He currently faces murder charges and is due at the Old Bailey next week. Mair is slated to be tried under terrorism protocols which pushed forward the trial proceedings and provided extra security measures at court.
According to the blurb of the manual purchased by Mair, the book "demonstrates ... techniques for constructing weapons that are highly effective".
The sales blurb also claimed that the book was "straightforward and incredibly user-friendly, it provides insightful information and step-by-step instructions on how to assemble weapons and explosives from common and readily available materials. Over 600 illustrations complement elaborate explanations of how to improvise any number of munitions from easily accessible resources".
The manual reportedly included detailed directions on how to make homemade explosives, such as "fertiliser explosives", Molotov cocktails and nail grenades.
At the time of writing, the Improvised Munitions Handbook and Boobytraps were still available for sale on the Amazon UK and Waterstones sites. However, Explosives and Demolitions was only available on the Amazon UK site.
Waterstones and Amazon are yet to make any comments on the matter.