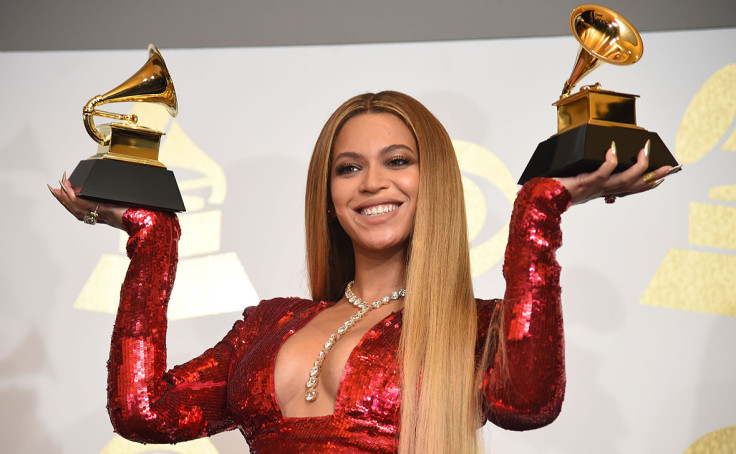 Up unto February, we lived in hopeless ignorance, lacking any knowledge that a world in which Beyonce was on Snapchat existed.
That was until her mum Tina Lawson dropped the mother of all bombshells, sending the Beyhive into a tailspin− Queen Bey was on Snapchat and a fan of the face-swap feature.
"My Baby Beyonce sent me this. It's really cool! I have to learn to do this her face and my face together. Her voice is coming out of my mouth. Or maybe it's her mouth! Hell I don't know," she captioned the telling clip.
Ever since Lawson let cat out of the bag, the Formation singer has been teasing fans with pictures and videos on Instagram captured on her secret Snapchat account.
She shared a sweet snap with daughter Blue Ivy at an All-Star game in New Orleans. The video montage she posted over the weekend also featured some Snapchat filters.
There is now a global hunt to find her Snapchat and feel closer than ever to the diva. Among the possible aliases being thrown around online are Bey34ja, Baddiebey and JustCallMeTemii. Another theory is that it is simply 'Beyonce' unlike other stars who give the public full access to their she has made it so that she can't be added.
One fan pleaded: "PLEASE BLESS THE WORLD WITH YOUR SNAPCHAT NAME".
Another added: "Beyoncé is basically flaunting the fact that she has a snapchat she won't share with us."
A third still was still struggling to digest the news said: "What The Hell?!? @Beyonce YOU HAD A SNAPCHAT ALL ALONG?!? OMFG"
As we all know, Snapchat is the social media app of choice for celebrities are using to connect with their fans. Unlike its rivals, it is injecting an element of reality into the contrived, over-filtered social media sphere. In just 10 seconds, stars can share an unedited glimpse into their lives, with posts that have a lifespan of just 24 hours.