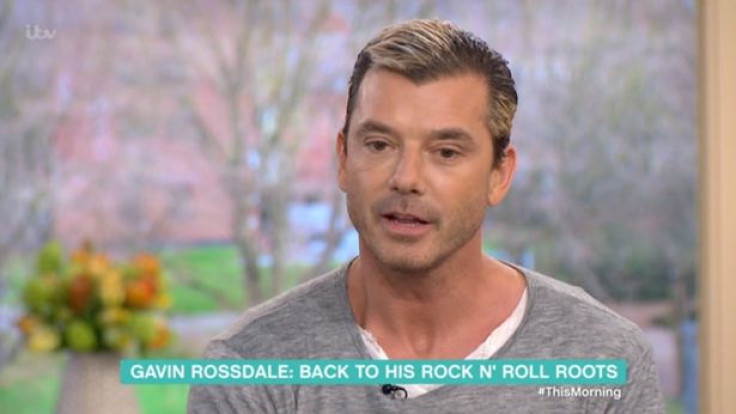 The Voice UK judge Gavin Rossdale has opened up about his ex-wife Gwen Stefani following their divorce last year to This Morning presenters Holly Willoughby and Phillip Schofield.
The 51-year-old musician and actor – most famous for being the lead singer of rock band Bush – spoke of the former No Doubt singer whom he married in 2002 and divorced in April 2016.
During the candid chat on the ITV show, Rossdale revealed that Stefani is still a big influence on his music and that she pops up in his songwriting.
The father-of-four even went as far as to say they are "all over" each other's music. He said: "I was with her 20 years. For me, I'm all over her material and she's all over mine and it's impossible to separate that."
Rossdale also claimed that he doesn't want his children to follow him into the music industry. He said: "You've got to be crazy to have a career in music."
The musician – who has sons Kingston, 10, Zuma, eight, and Apollo, three, with Stefani – added: "I would say go into tech, do something like that.
"I have so many children, it is my responsibility to make them contribute to society as opposed to take away from society. So whatever they do is fine by me, they've just got to be positive, cool people, that's all I care about."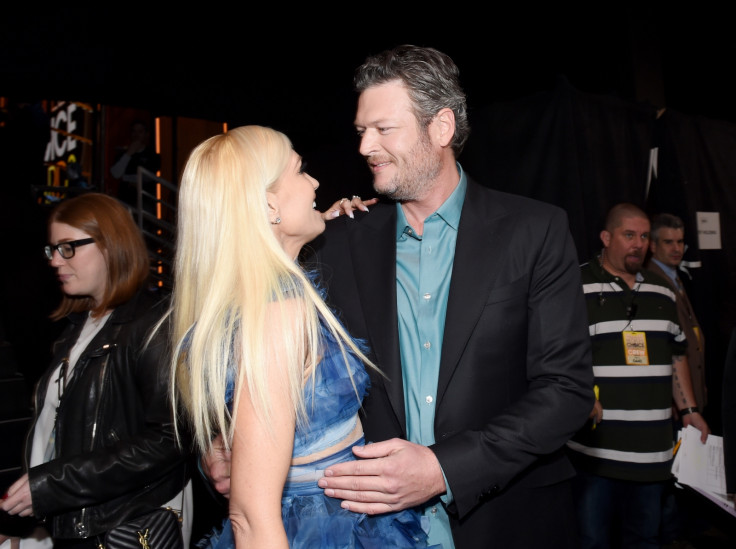 Despite that, Rossdale is loving his new music job as a coach on The Voice, continuing: "I'm so thrilled, it's incredible. I'm learning as much from [the contestants] as they are from me."
Rossdale is also the father of British model Daisy Lowe, and helped form the rock band Bush in 1992. Upon the band's break up in 2002, he became the lead singer and guitarist for Institute, later beginning a solo career. After 13 years of marriage, Stefani filed for divorce from Rossdale in August 2015, citing irreconcilable differences, and the divorce was finalised in April 2016.