The Ebola outbreak in West Africa has far-reaching consequences, with thousands of survivors reporting long-lasting health problems. A clinical team, from the University of Liverpool and the King's Sierra Leone partnership, assessed the state of Ebola survivors, to understand the symptoms they shared.
More than 17,000 people have survived the Ebola epidemics, including around 5,000 in Sierra Leone. A year after being discharged from hospital care, many of them suffer from a range of psychiatric, neurological, musculoskeletal and visual complications. Together, these problems form what experts loosely call the "post-Ebola syndrome" or PES.
In this particular study, the scientists focused on two aspects: psychiatric and neurological sequelae, and ocular problems.
Psychiatric and neurological consequences
To better understand the broad-ranging psychiatric and neurological symptoms of PES, the team examined more than 354 survivors discharged from the Ebola Treatment Unit at the 34th Regiment Military Hospital in Freetown, Sierra Leone.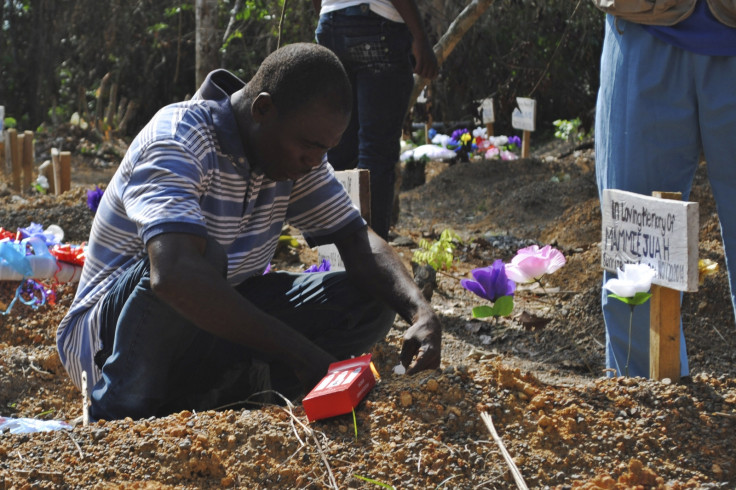 Based on notes from follow-up visits, the scientists identified 87 patients out of the 354 who showed significant symptoms of confusion, depression psychosis or appetite loss. Thirty-eight were referred to a psychiatric clinic to complete neurological and psychiatric examination, which included brain scans.
"We found a broad set of neurological and psychiatric symptoms, from minor to extremely severe, are present in Ebola survivors well over a year after discharge from hospital. In our selected group, intermittent headaches were the most frequent neurological feature, with a variety of associated symptoms", explains Dr Patrick Howlett, from the King's Sierra Leone Partnership.
Headaches, insomnias and depression were the most common psychiatric PES symptoms, leading the team to conclude that it could be interesting to generalise psychiatric referrals for survivors.
Ocular problems and vision impairment
Ocular complications is a common symptom of PES as 150 Ebola survivors out of the 354 in Sierra Leone have already undergone different ophthalmic assessments after complaining of vision problems. Doctors discovered more ocular problems than previously reported by other studies.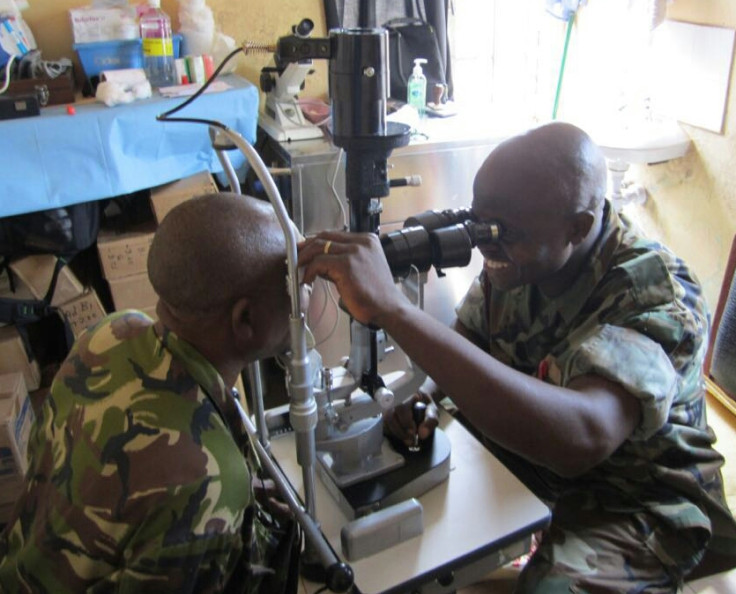 In particular, they found cases of cataracts in young survivors. Cataracts are usually age-related and cause the lens of the eye to become less transparent, leading to a blurred vision. Chorioretinal scarring - a pigment change located inside the surface of eye which can cause decreased vision - was also reported.
"The data in both sets of research supports the need for larger, case-controlled studies. Post-Ebola syndrome is not going away and those with the condition deserve better treatment, so we will continue to research and provide hands on support to ensure this happens," says Dr Janet Scott, one of the doctors responsible for the whole study.
Other key findings will be presented during the European Congress of Clinical Microbiology and Infectious Diseases this week, with the goal of improving treatment and follow-up of Ebola survivors.