Former women's world number one Martina Hingis believes the key to Roger Federer's recent success has been his preparation.
Federer recently became the world number one again for the first time since 2012 en route to winning his second title of the year in the Rotterdam Open to cap off a remarkable week.
Achieving the feat at 36 years of age also saw him become the oldest world number one in tennis history as his career resurgence has only continued into 2018, having won the Australian Open for the second year in a row last month.
With a total of nine titles, including three Grand Slams, since the beginning of last year, Federer has further strengthened his claim as arguably the greatest player of all time and his compatriot in Hingis cites his ability to adapt his tennis to each opponent as a reason why he is a step ahead of everyone else.
"No one adapted their tennis as well as Roger, no one prepares for the game as professionally as he does," Hingis said, as per Express.
"This is the secret of his success because he is a step ahead than all the other players."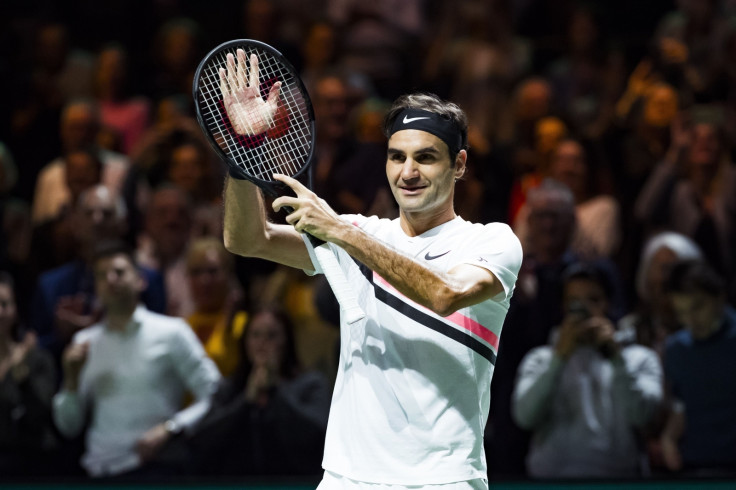 It is a belief that is shared by former world number one Mats Wilander who recently claimed the Swiss legend's love of learning and adapting has put him at the top of the mountain once again.
"His greatest talent is not his service or forehand," Wilander explained. "It's his immutable need of love to learn and that passion for the game.
"He changes his racket. He changes his backhand technique. He changes tactics. He does not play at all the same way as he did fourteen years ago. He wants to learn every time he enters the court. It's so cool to see someone like him who loves what he does."