What's causing so many data breaches and leaks? 7% of all Amazon S3 servers exposed online
Experts reportedly uncovered that 35% of all S3 buckets were unencrypted, potentially leaving data under risk of exposure.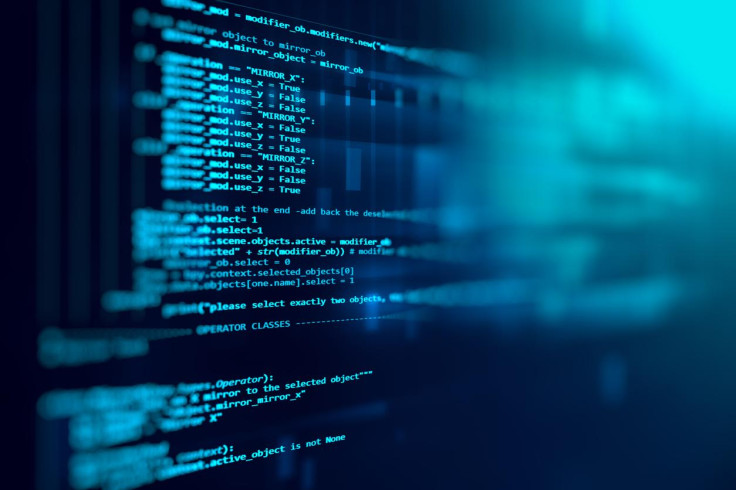 The past few years have seen an alarming rise in data breaches and leaks affecting numerous international organisations. In fact, there have been several accidental data leaks in 2017 which has led thousands of users' personal and sensitive data being exposed online.
But what is causing such incidents?
Some of the most severe data leaks this year were linked to misconfigured Amazon S3 servers, indicating that insecure or unprotected S3 buckets could be one of the causes of the increasing number of breaches.
According to security firm Skyhigh Networks, 7% of all Amazon S3 servers were found to be exposed online and 35% were found to be unencrypted, Bleeping Computer reported. The numbers are an indicator as to why so many organisations find themselves caught up in embarrassing breaches.
For instance, in 2017 alone, data belonging to Time Warner Cable, Wells Fargo, Viacom and others were leaked due to misconfigured Amazon servers.
Recently, data of over 500,000 car tracking devices was also exposed by a firm, resulting in users' sensitive information such as drivers licences, VIN numbers and more becoming easily accessible.
When asked about what might be the likely causes of so many organisations not taking proper measures to secure their servers that store sensitive user data, Kromtech security researcher Bob Diachenko told IBTimes UK, "In most of the cases the reason is simple – sometimes you don't have enough time to properly configure the devices and services you use.
"Manufacturers are trying to make the setup process quick and easy, providing an option to make important changes later. And if you just click the 'Next' button several times, you'll get a working, but not necessarily a security-compliant environment."
Yet another reason for such breaches could also be somewhat of an insider threat. "Apart from the threat of exposing customers' data or backup server dumps with access credentials stored in the corporate cloud, there is another danger that we've seen with the latest incident reports," Diachenko added.
"It is when an employee of a big organisation or inaccurate subcontractor uses his own bucket to store a company's data, just to ease the access to the important files from a remote environment, and forgets about publicly-configured storage."
In order to avoid falling victim to potential leaks and breaches, it is highly recommended that organisations using Amazon cloud servers ensure that their S3 buckets are properly secured.
Researchers at Kromtech have compiled a simple guide to help organisations configure and protect S3 buckets.
© Copyright IBTimes 2023. All rights reserved.