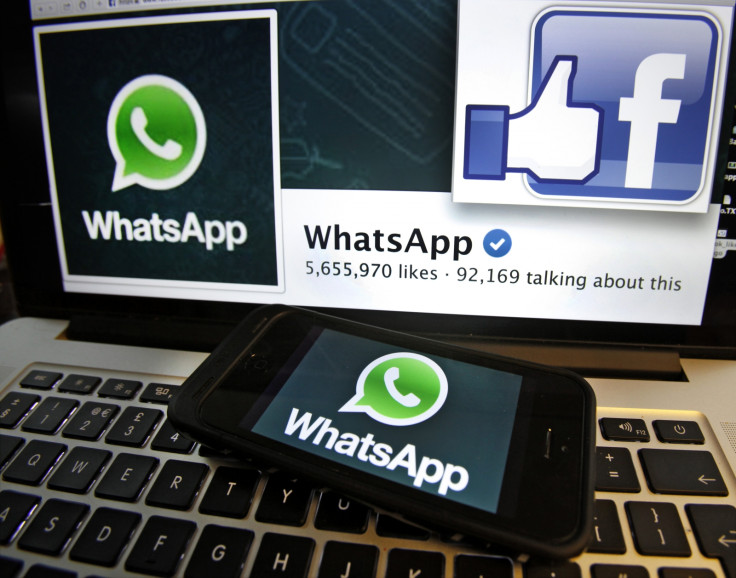 WhatsApp for Web has received a new update that brings multiple new features in line with the smartphone variant of the instant messaging service.
WhatsApp Web users can check for the new features by launching the service in their browsers.
According to an Android Police report, users who can now edit profile images and current status.
To use the above feature, users need hover over the current profile photo and an option is displayed that can be used for editing the image.
Users would also notice a new "edit" icon adjacent to the current status, which will let you change the current status and share the same with friends.
Moreover, WhatsApp Web users will notice a new option within the settings overflow menu, which will allow you to delete and archive individual chats, along with the ability to mute, exit and archive group chats.
The Android Police report further states that multiple keyboard shortcuts have been included -- though not for all users -- to perform actions such as archive, mute and delete chats as well as group chats.
Lastly, there are new bigger "delete chat" and "exit group" buttons.
WhatsApp for Windows Phones recently received the voice calling function, to check out the feature users need to download WhatsApp 2.12.72.0 from the Windows Phone Store.