Where is the best beach in Europe? You might hazard a guess that it would be in Spain, Portugal or Italy. So you may be surprised to discover it is in Wales.
Tenby Harbour Beach in Pembrokeshire was judged best for water quality, beauty and its reputation among visitors, by tourism group European Best Destinations.
Tenby is a picturesque medieval walled town with 2.5 miles (4km) of sandy beaches.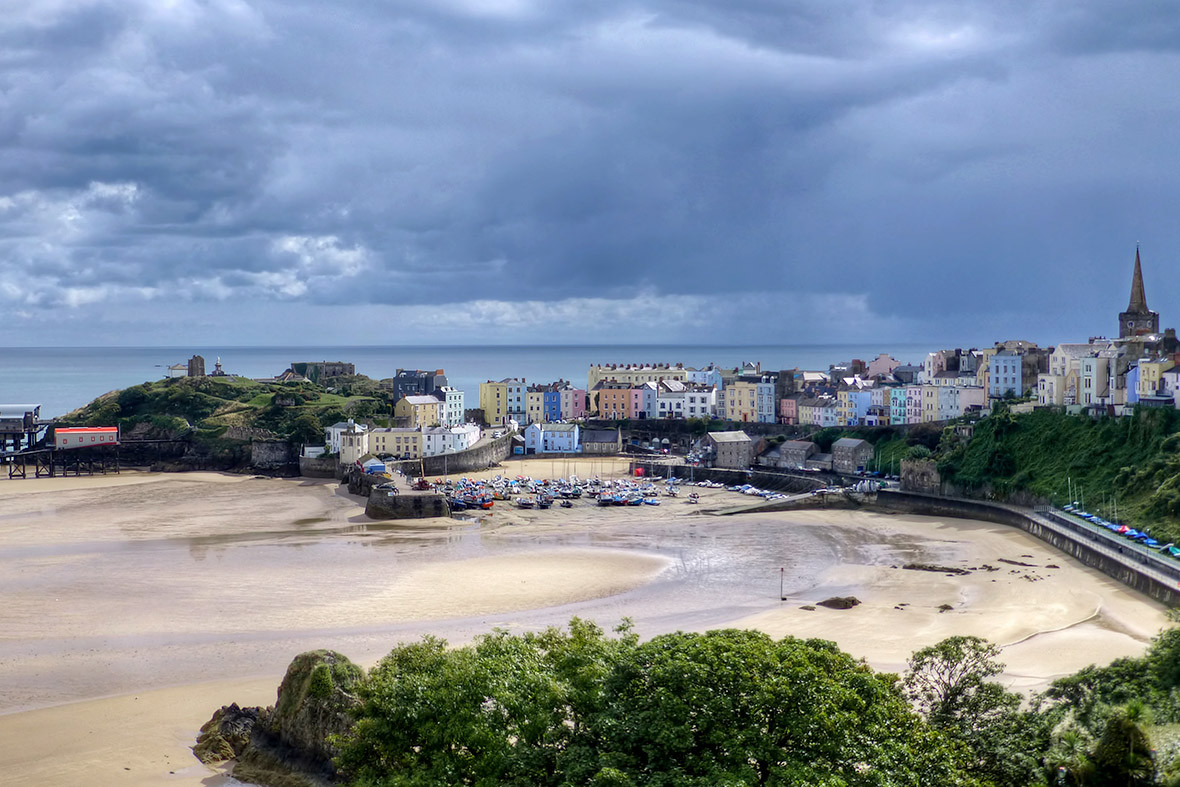 Praia da Cova on Portugal's Algarve was named runner-up. Third place went to Zlatni Rat beach on Brac Island in Croatia.
The rest of the top-ten includes two beaches in France, one each in Italy and Spain, and – surprisingly, perhaps – one in northern Germany.