Black Friday's annual shopping bonanza is just over a week away but there are easier way to make the most of the day and secure a bargain, instead of fighting over a new TV set or queuing for hours to secure that all-important discounted coffee machine.
In fact, a number of deals available on Black Friday offer the opportunity to book hotels and flights for a fraction of the normal cost for Britons wishing to escape the post-Christmas blues, or simply get their summer holiday sorted in advance.
IBTimes UK is scouring the websites of airlines and holiday companies to find you the best deals and we will keep updating this page throughout the campaign with new deals. In the meantime, here is what to keep an eye on for those wanting to use Black Friday to secure a cheap holiday.
When will Black Friday deals start?
Much like it the case for the majority of other products, discounts on travel and accommodation normally start on Black Friday, which this year falls on 25 November, and runs until Cyber Monday – 28 November.
The latter is traditionally the big day for travel discounts in the US, therefore make sure to keep an eye out for cut-price flights with US airlines and cheap hotels on the other side of the Atlantic.
For those who can not bear to wait until Black Friday, companies such Thomson, Thomson Cruises and First Choice, will kick off their offers, both online and at their in-store branches, on 23 November.
You can find out more about Thomson Black Friday deals by visiting their dedicated page.
What holidays deal can we expect?
Following the example set by major retailers, airlines and holiday companies tend to keep cards very close to their chest, meaning we will not have a precise ideas of the deals available until closer to the date or even on the day itself.
However, judging by the holiday sector's recent fortunes, it is evident that some destinations might feature more prominently than others.
Spain and Italy, where demand has been strong recently, are unlikely to be among the discounted destinations on offer. Conversely, however, Egypt and Turkey, which both have suffered from a decline in bookings in the wake of terrorist attacks, are likely to top the list of holidays packages tourist operators will try to sell.
Demand for Latin America and the Caribbean has dampened amid increasing concerns over the Zika virus, so discounts for both destinations could be available. The latter is of particular interest for UK holiday companies, given the pound's sharp depreciation against the dollar in the wake of the Brexit vote it has made enjoying the Caribbean sun an altogether more expensive proposition for Britons.
Aside from individual tour operators, Netflights, Expedia and Lastminute.com are expected to offer Black Friday deals and it is always worth to monitor travel comparison websites such as Trivago.
Will airlines have Black Friday offers?
They will indeed, as airlines tend to be among the main discounters on Black Friday, although they do not show their hands until the day itself.
Last year, British Airways offered cut-price flights to a number of destinations, including New York, Sydney, Cape Town and Rome, while Norwegian Air offered 30% off all its flights.
You can keep an eye on all of BA's Black Friday deals by visiting the airline's dedicated page here, although be aware it is unlikely to be updated before 25 November.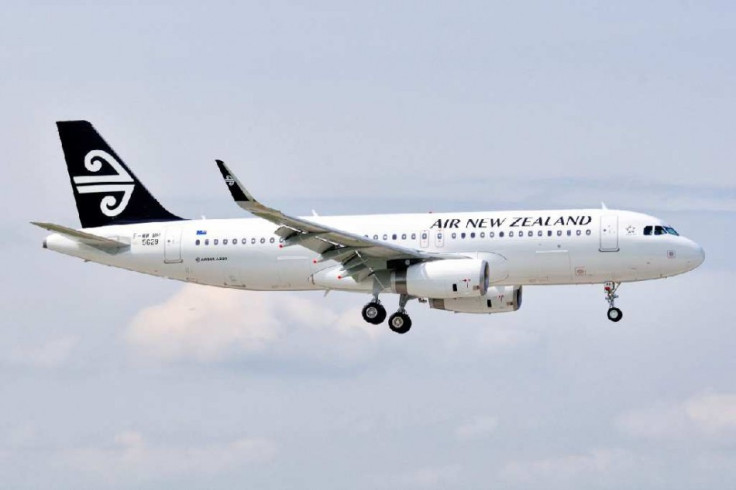 Britain's flagship carrier is not the only major airline expected to offer discounted flights, as Qatar Airways is also likely to take part in Black Friday, after cutting price on flights from the UK last year.
Air New Zealand, meanwhile, will be offering a return flight from London Heathrow to Los Angeles for £199 on Cyber Monday, although there are only 100 seats available and only on selected dates through February.
Among low-cost airlines, Ryanair has told customers to "watch this space" and given the Irish carrier's penchant for a promotion, it is unlikely it will miss out on Black Friday. Monarch, easyJet, WOW Air and BMI Regional, which last year offered one-way fares to Oslo, Milan and Munich from £49, are all worth keeping an eye on as well.