Black Friday, the annual retail craze which sees customers desperately try to secure a bargain, does not officially get underway until Friday 25 November, but a number of retailers have opted to extend the shopping bonanza this year.
Amazon kicked off the sales extravaganza on 14 November and keep offering discounts for almost two full weeks, culminating in Black Friday itself, while Argos and Tesco will launch their sales campaigns seven and four days before 25 November respectively.
Sales at the FTSE 100-listed retailer will kick off at 9am on 21 November and will last until 1 December, giving shoppers 11 days to grab a bargain. However, those wishing to do so in store will be left disappointed as Tesco's Black Friday sales will be online only.
"Black Friday last year was Tesco's most successful and saw the busiest ever day for Tesco Direct in terms of sales," a company spokesman said.
"Tesco's bestselling ranges were TVs, tablets, gaming consoles and small domestic appliances."
Last year, the supermarket chain cut prices on TVs, electricals, home appliances, toys and other goods and while sales will cover a wide range of products this year as well, Tesco has not yet offered confirmation of any specific items.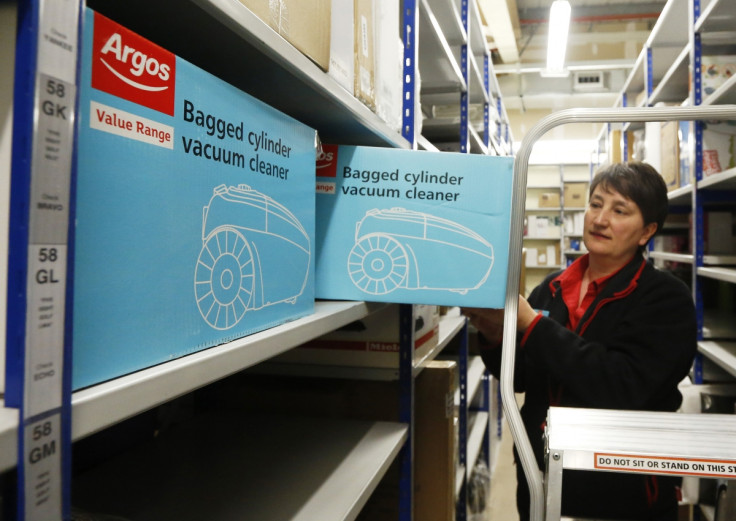 The best way to be one of the first to know when the sales begin and which products will be available is to sign up now to the Tesco Direct website.
Argos, meanwhile, will launch its Black Friday shopping spree on 18 November, with sales set to run for the following 13 days. The retailer said there will be substantial discounts available on a range of technology,electronics and domestic appliances but, as is the case with Tesco, specific details will not be disclosed until sales begin.
"We have been busy preparing for the Black Friday period for many months now, making sure our website, stores and distribution operations are all geared up in anticipation of high levels of demand for our great range of products," said group chief executive John Rogers.
All the Argos Black Friday deals will be displayed on this Black Friday deals page, where shoppers will find a breakdown of all the latest and best offers as they go live, but the retailer has also urged customers to monitor its Twitter and Facebook to stay ahead of the queue.