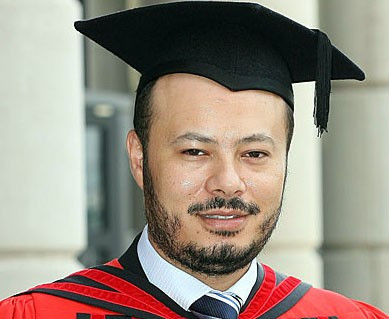 After being 43 years in power Former Libyan Leader was ousted during a long and bloody conflict that opposed pro and anti-regime fighters. The dictator''s once-powerful family is now scattered to various fates.
Gaddafi died Thursday October 21, after being captured while trying to flee Sirte, his birthplace, which fell in the hand of the NTC forces after weeks of confrontations with Gaddafi loyalists.
Gaddafi's eight's children have supported their father throughout the conflict, and while some of them such as Khamis, Mutassim and Saifn al-Arab reportedly died during the war, some have managed to escape.
In order to better understand the who is who of the Gaddafi dynasty, here is a little overview of Gaddafi's children.