While the likes of Jodie Foster and Meryl Streep are rallying together to lead an Academy Awards protest against US President Donald Trump, supporters of the Republican party leader are not discussed as voraciously in Hollywood circles.
As the president has completed his first month in a storm of controversy, from his attempted implementation of the Muslim travel ban through to his executive order forbidding the federal government from providing international aid to organisations that support abortion, the businessman has evoked a lot of feeling from Hollywood's A-List community.
In spite of his critics, these celebrities are still advocating a pro-Trump stance.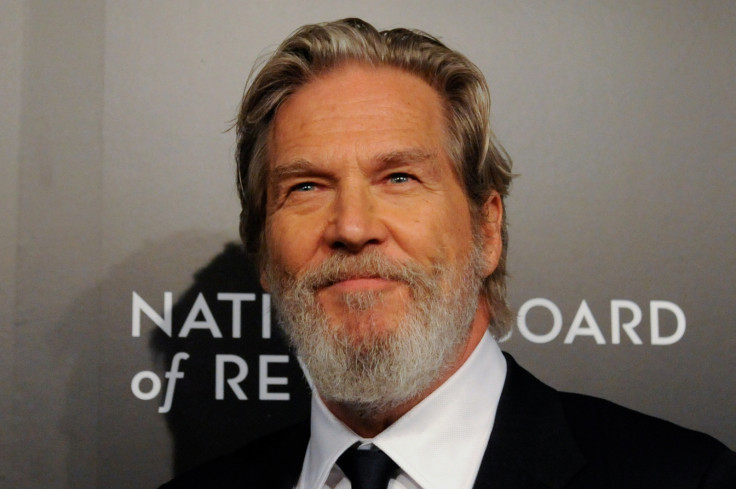 1. Jeff Bridges
Nominated for a Best Supporting Actor Oscar for his rendition of a Texas ranger in Hell or High Water, the seven-time nominee expressed his support for the US president in November 2016.
Saying that his role inspired him to back the president, the actor wrote: "I'm rooting for the guy, Mr Trump. One of the things that's most appealing about him is his unpredictability. A less kind word might be his hypocrisy, but unpredictability and hypocrisy are things that each of us human being share. It's something we all struggle with and work with. I was pleased to hear his acceptance speech. Taken out of context, that would be wonderful."
Four months prior to his statement, Bridges had been backing Clinton.
"I don't dig Trump or follow what he has to say, but I find it fascinating that he's surfaced in the political arena," said the Oscar winner, according to The Daily Beast.
"I'm a Hillary supporter and I don't go the Trump way."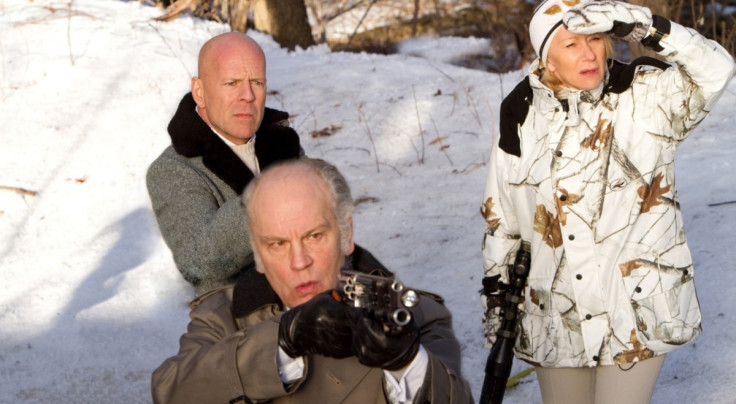 2. Bruce Willis
Although Willis describes himself as apolitical with a "desire for less government intrusion", Die Hard actor Bruce Willis appeared to declare his support for Trump on The Jimmy Fallon show with two interesting accessories.
As well as doffing the trademark "make America great again" cap that is synonymous with Trump supporters, the bald actor accessorised the hat with a very blonde wig.
"It suddenly has just seemed to grow exponentially, and I was a blonde when I was a kid," joked Willis when asked about the hairpiece.
An advocate of gun rights, the actor said to USA Today: "Everyone has a right to bear arms. If you take guns away from legal gun owners, then the only people who have guns are the bad guys."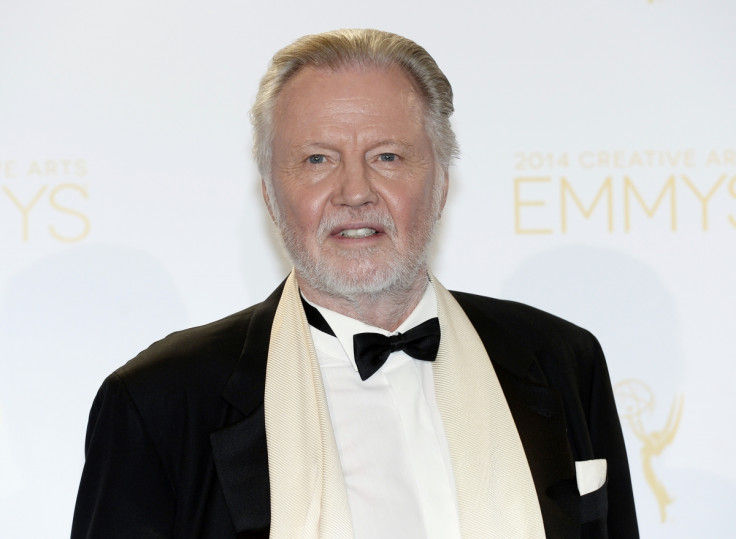 3. Jon Voight
Dad of Angelina Jolie and Midnight Cowboy actor Jon Voight might surprise the public with his ardent devotion to the president considering his daughter's fervent opposition.
Releasing a statement to far-right news website Brietbart News, the 78-year-old actor said: "I pray all Americans who have seen and felt the meltdown of America with the Obama years, to please fight for Donald Trump. He will not let us down. I pray for all good people to see clearly what faces us now. The right vote will save our nation."
The actor, who has criticised his fellow Oscar actors for criticising Israel, also had a few words to say about those who attended the Women's March.
"It's been very serious and it's been very destructive, this marching against the government and against the president," he told reporters. "What was this march about? It was against the president and against the government, trying to denigrate his office and his presidency. And that's no good."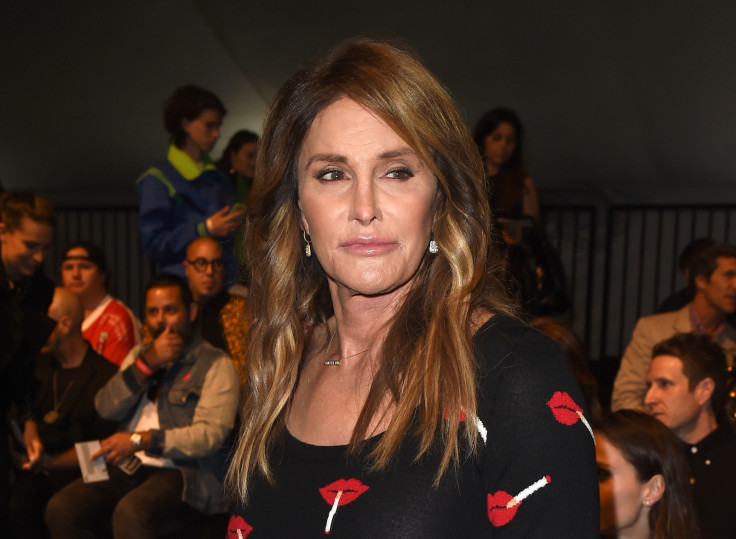 4. Caitlyn Jenner
Transgender activist and Olympic gold medallist Jenner has been a proud open Republican, and supported Trump from the beginning of his journey as a Republican nominee through to his presidential festivities in celebration of his inauguration. When Trump announced that he would rescind the rights for transgender people to use the bathroom of their choice, Jenner announced that she was retracting her support.
"From one Republican to another, this is a disaster, and you can still fix it," she said. "You made a promise to protect the LGBTQ community," she reminded Trump.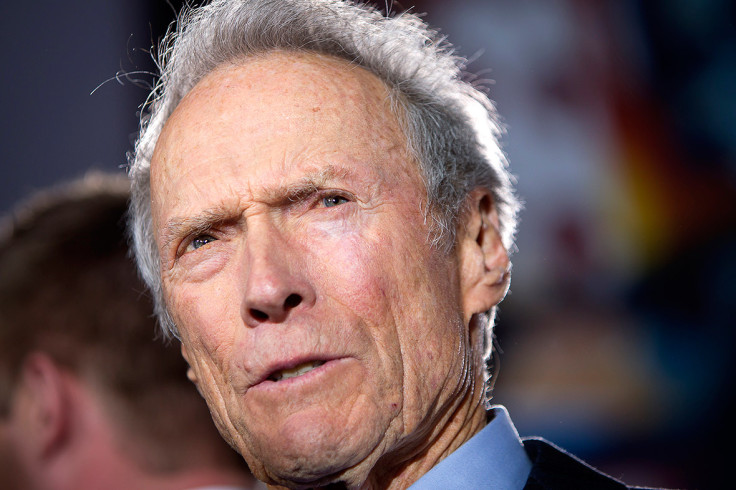 5. Clint Eastwood
Registered libertarian Clint Eastwood let loose on critics of Trump in an Esquire interview in 2016.
"He's said a lot of dumb things," said the actor and director. "Muslims, immigrants, women, and the list goes on. So have all of them. Both sides. But everybody – the press and everybody's going, 'Oh, well, that's racist', and they're making a big hoodoo out of it."
Regardless, the Hollywood star said that Trump was "onto something".
"Secretly everybody's getting tired of political correctness, kissing up. That's the kiss-ass generation we're in right now," he vented. "We see people accusing people of being racist and all kinds of stuff. When I grew up, those things weren't called racist."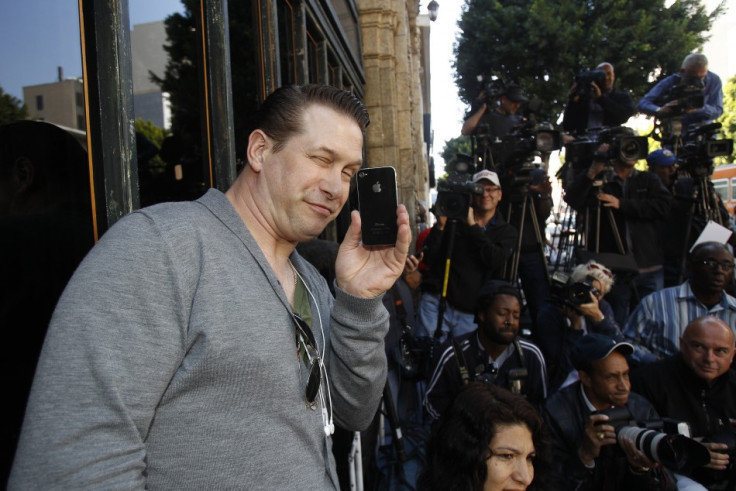 6. Stephen Baldwin
Considering his brother's iconic take on Trump for Saturday Night Live, it might be surprising that Alec Baldwin's younger sibling Stephen is a big Trump fan.
While his brother mocked the president in one of his popular weekly skits, the youngest Baldwin attended the president's inauguration. He has also asked his brother to stop performing as the politician, saying that his take on Trump was turning "a little nasty".
After the Flintstones star tweeted that his father "would be ashamed and disgusted of media (bias) & manipulation by people like @andersooncooper" if he were still alive, sibling and fellow actor Billy chipped in.
"If our father were alive today… he'd smack you in the side of the head for supporting Donald Trump," Billy Baldwin retorted.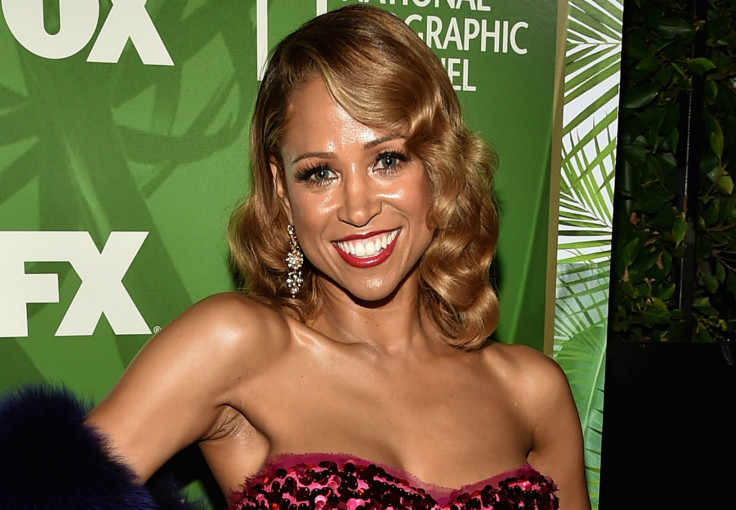 7. Stacey Dash
Recently fired from her role as a political pundit at Fox News, staunch Republican Stacey Dash has been a proud supporter of Trump.
Posing with him at several press events, the Clueless actor described the president as a "true conservative", stating that he was "strong on national security".
Dash has come under fire for a string of controversial comments, including a transgender person's right to use a bathroom of their choice, as well as remarking that she did not support Black History Month.
She wrote on her blog: "I don't need a special month or special channel. What's sad is that these insidious things only keep us segregated and invoke false narrative."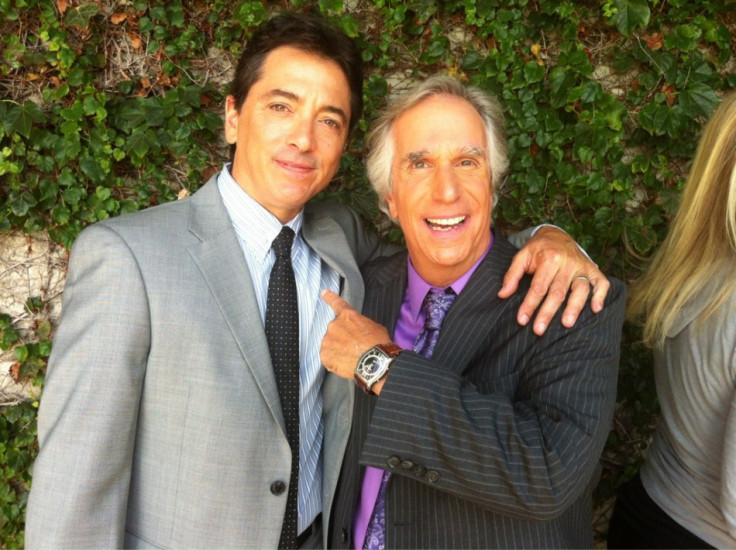 8. Scott Baio
Calling anti-Trump advocate Meryl Streep a "phony liberal", Bugsy Malone and Happy Days star Scott Baio has offered his support for Trump, including giving in an interview with Access Hollywood.
Defending the President's misogynistic "locker room" remarks about grabbing women by their "p***y", the actor said: "Ladies out there, this is what guys talk about when you're not around. So if you're offended by it, grow up, OK?"
"And, by the way," he added, "this is what you guys talk about over white wine when you have your brunches. So take it easy with the phoney outrage, this is the way the world works. It's not a big thing."