Who is the top earner? 10 WWE stars with big fat paychecks for 2017 revealed
Seth Rollins and Dean Ambrose are among the highest-paid wrestlers.
Being a WWE superstar is not just about winning Championships at the Grandest Stage Of Them All – WrestleMania. For a wrestler, it is also about bagging big paychecks and merchandise deals to secure a comfortable future post retirement from the squared circle.
WWE fans know who has won what title where and how. But when it comes to wrestlers' earnings, it is a different matter.
Let's look at the top-ten highest paid wrestlers in the entertainment company as compiled by Forbes.
Check out the top ten highest paid WWE superstars: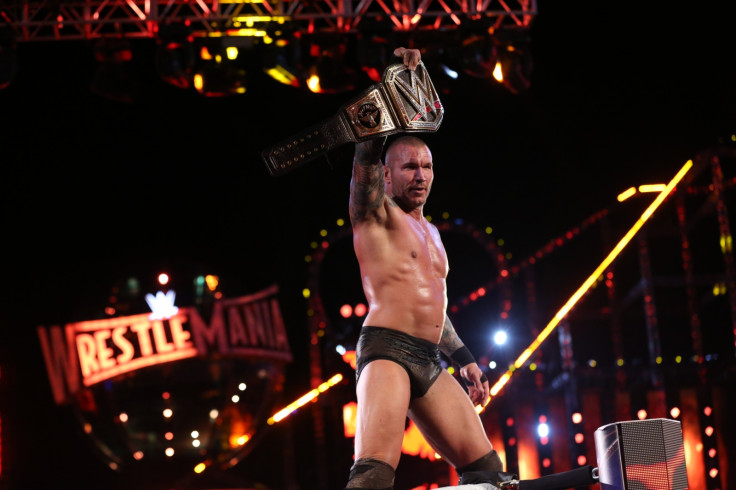 10. Randy Orton - $1.9 million (£1.53m)
The Viper is still one of the top guys in the company with his ability to draw in the crowds. He recently became the WWE champion at WrestleMaina 33 – that is how much the WWE believes in abilities.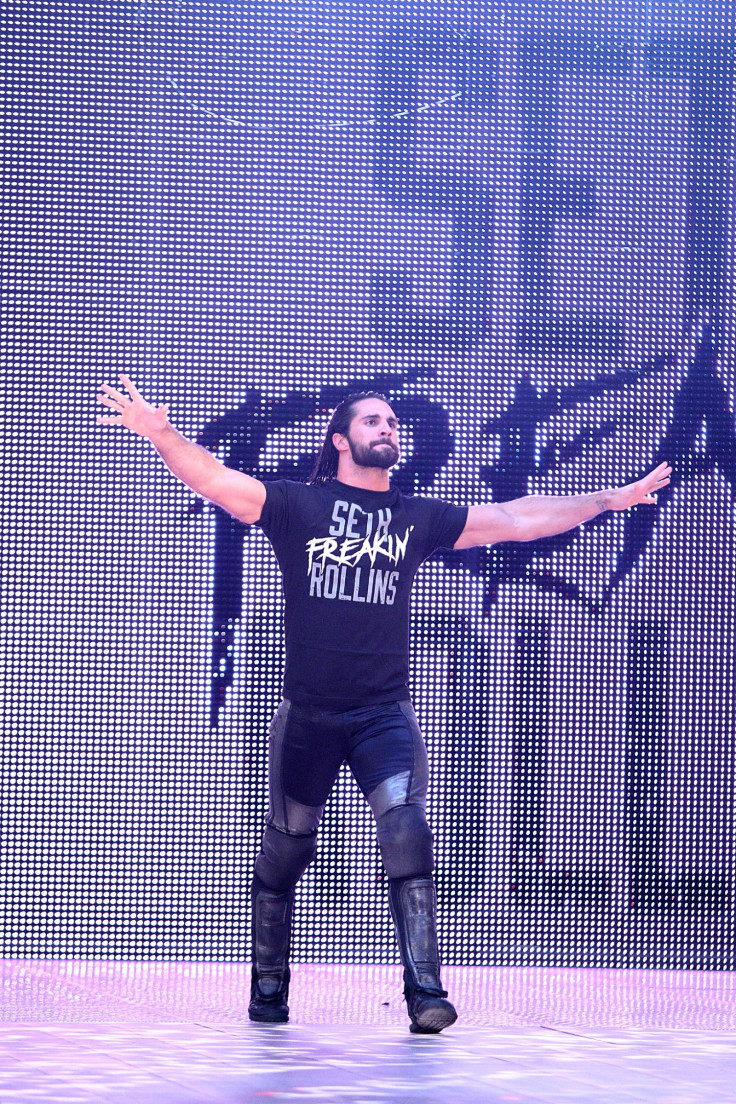 9. Seth Rollins - $2 million (£1.61m)
He is still a popular draw in the WWE despite being plagued with injuries in the past year.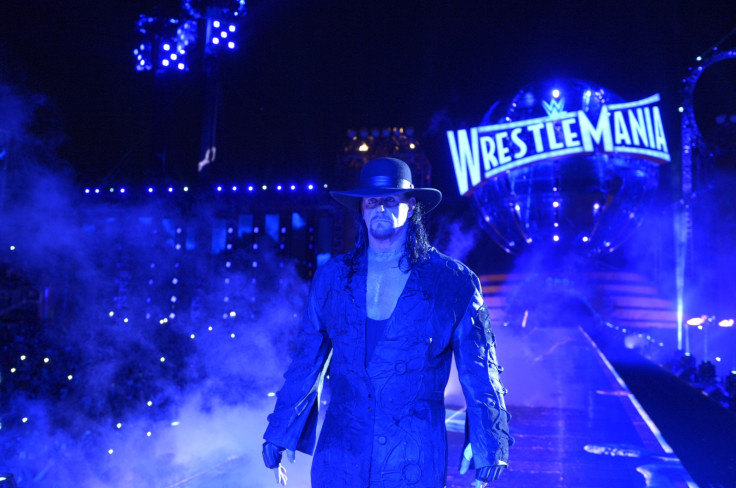 8. The Undertaker - $2 million (£1.61m)
The Deadman is a legendary figure in pro-wrestling. Despite being a part-time, the money spent on the Phenom is worth every cent; as every time he steps in the ring he mesmerises fans.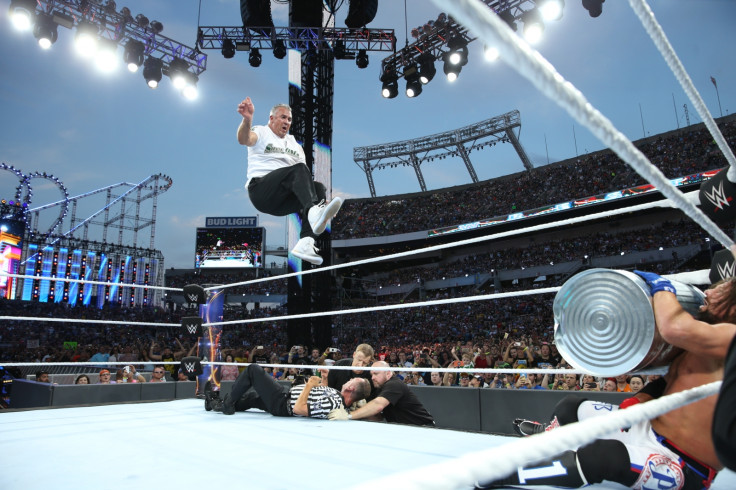 7. Shane McMahon - $2.2 million (£1.77m)
Besides his on-screen role as SmackDown Live commissioner, Shane was involved in just three fights in 2016.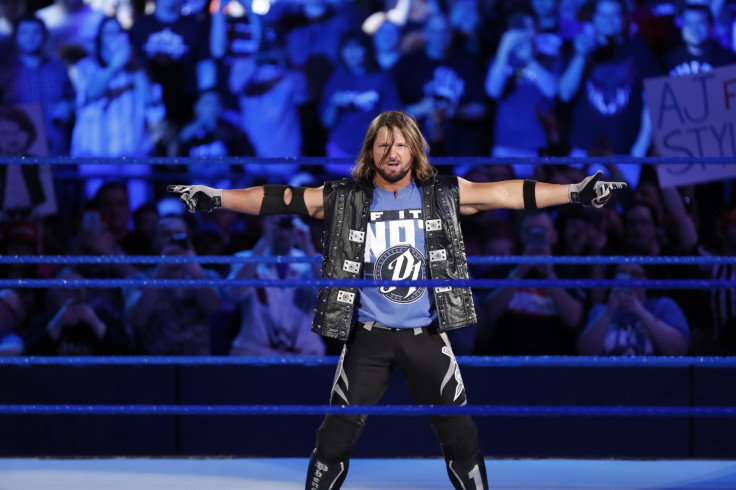 6. AJ Styles - $2.4 million (£1.94m)
The Phenomenal One deserves to be on the list. His WWE run, which started at Royal Rumble in 2016, has been phenomenal.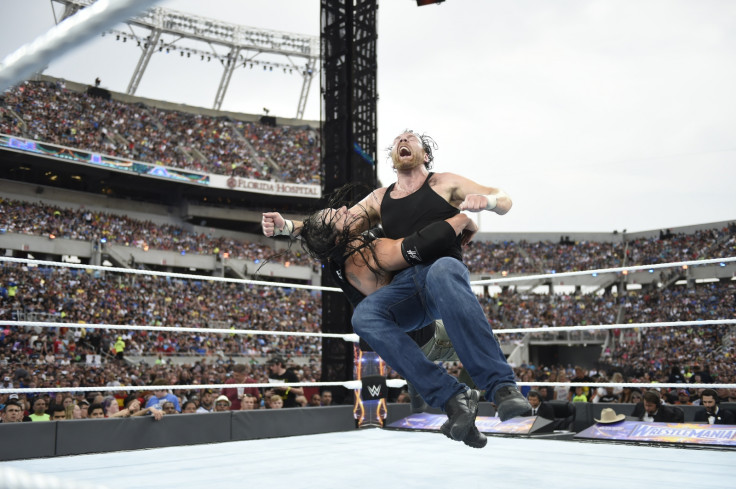 5. Dean Ambrose - $2.7 million (£2.18)
It might come as a surprise that Ambrose makes more money than Rollins. That said, he is one of the most active wrestler in live events, and that could contribute to his earnings.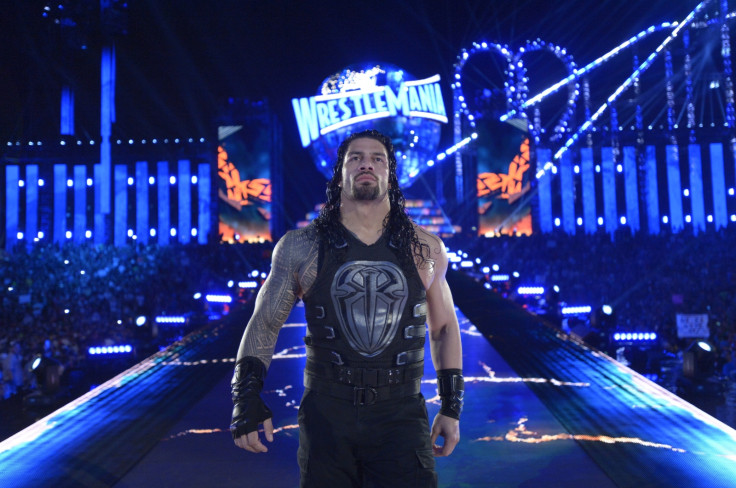 4. Roman Reigns - $3.5 million (£2.82m)
The Big Dog beat his fellow former Shield members – Rollins and Ambrose – in earnings. This might be because he is the star the WWE wants as the face of the company and pull them to greater success.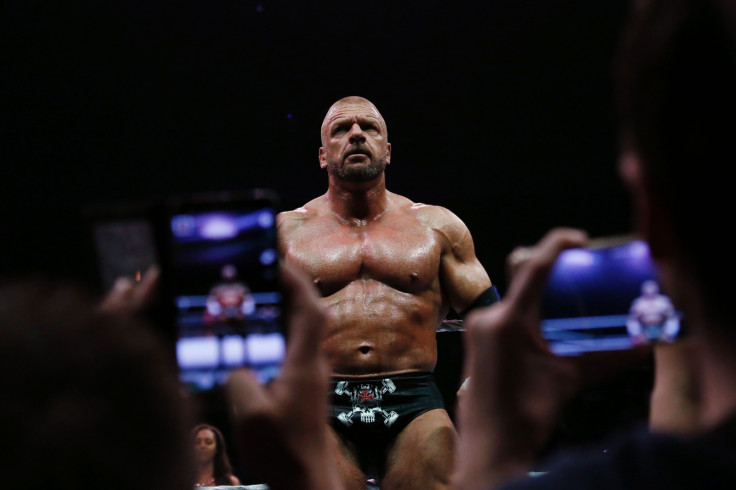 3. Triple H - $ 3.8 million (£3.06m)
Triple H's salary comes from being the executive vice president of Talent, Live Events & Creative at WWE. He also makes rare in-ring appearances.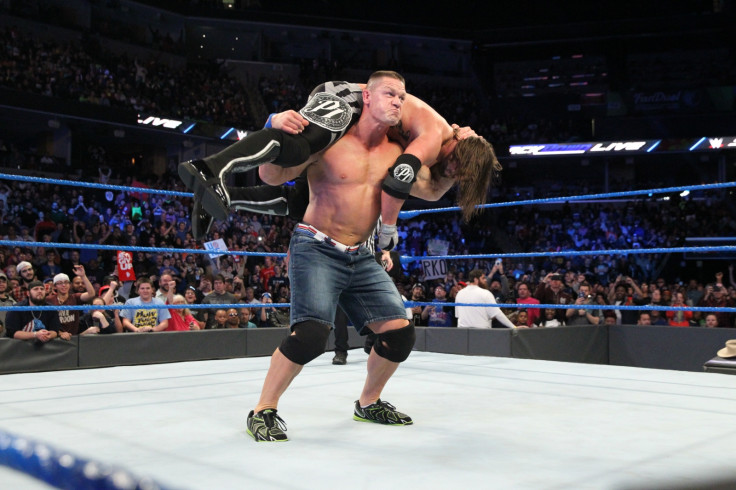 2. John Cena - $8 million (£6.45m)
The Cenation Leader comes in at second place despite the long hiatus he took to work on his other projects outside the ring.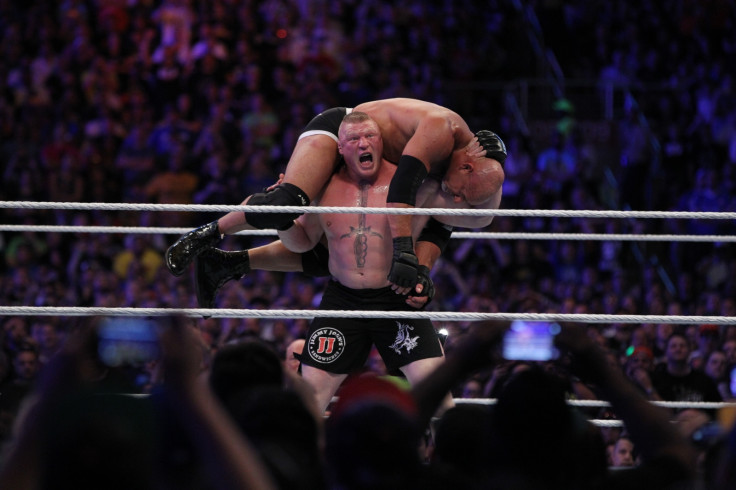 1. Brock Lesnar - $12 million (£9.68m)
The WWE knows the Beast Incarnate is still a valuable asset as evident from the fact that the wrestler won against Goldberg at WrestleMania 33 . The fight could well be Goldberg's final bout in the squared circle.
© Copyright IBTimes 2023. All rights reserved.