Instagram is a mobile app which lets users add digital effects and share photos via social networks. It is just 550 days old and has only 13 employees, yet Facebook has decided to spend $1bn (£630m) to purchase it, leading to the inevitable question: Why?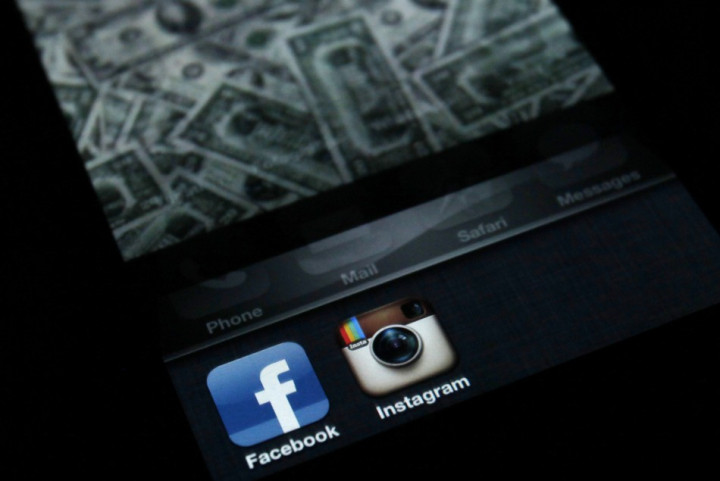 Facebook is set to announce its initial public offering later this year, and could be valued anywhere from $50bn to $100bn when it does. Before that happened though, CEO Mark Zuckerberg took the decision to do a bit of shopping, splashing out $1bn (in a combination of cash and shares) to purchase Instagram.
This move is one which Zuckerberg is unlikely to be able to make once the company goes public and he has shareholders to answer to. While the purchase of Instagram in itself is not that surprising, the amount of money involved is staggering.
While it had been predicted that Google might be interested in bidding for the company, it appears as if the Mountain View company passed on the possibility of buying Instagram, leaving only Facebook as possible bidders. Despite this lack of competition, Facebook still paid a high premium for the photo-sharing app.
Instagram has grown exponentially since launching in the Apple App Store on 6 October, 2010. In the 18 months since the launch, the service has added over 30 million users and only last week a version of the app for Android was launched with over one million people downloading it in the first 24 hours.
A few days before the Android launch, Instagram closed a round of funding which raised $50m from venture capitalists and valued the company at $500m. A few days later Facebook doubled that valuation. Why did Facebook spend so much on Instagram? Simple, it saw it as competition and decided it was better to buy it than try and compete.
Facebook is all about photos. People use the social network to look at each other's pictures and comment on them. While Facebook has many other facets, this is the one which is most important and Instagram was beginning to impact on its percentage of the market. With financial backing and a seamless transition to Android from iOS secured, Facebook clearly saw Instagram continuing to grow, and becoming a real threat to its dominant position, so Zuckerberg and Co. did what they thought was the only solution, and bought up the competition.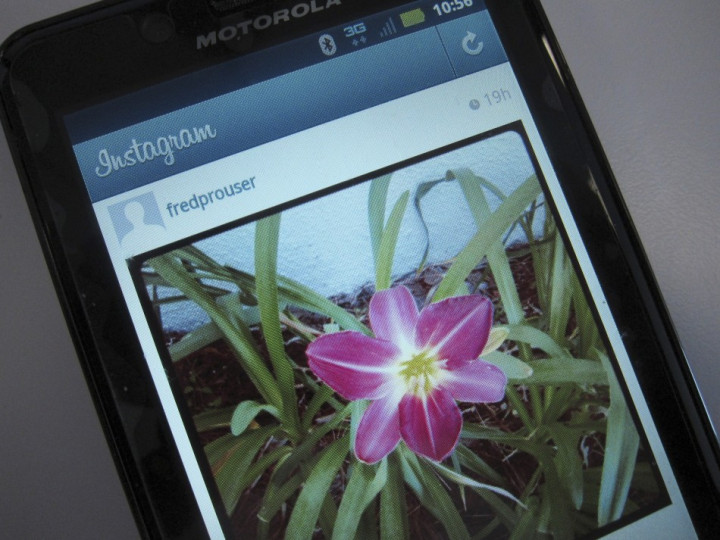 Announcing the deal on his Facebook Timeline, Zuckerberg was adamant that Instagram is not going to be swallowed up by Facebook, never to be seen again: "That's why we're committed to building and growing Instagram independently. Millions of people around the world love the Instagram app and the brand associated with it, and our goal is to help spread this app and brand to even more people."
This sentiment was echoed by Instagram CEO and co-founder, Kevin Systrom on his blog: "It's important to be clear that Instagram is not going away. We'll be working with Facebook to evolve Instagram and build the network. We'll continue to add new features to the product and find new ways to create a better mobile photos experience."
This all sounds very nice, and seems to go a long way to reassure those who like Instagram but not Facebook, that they will be able to continue to use Instagram as normal, posting to other social networks besides Facebook.
However, if you look at another (admittedly smaller) acquisition made by Facebook recently, it is easy to imagine Instagram slowy meshing with Facebook until it is soon indistinguishable from the social network.
Gowalla, the location-based social network was purchased by Facebook only last December and last month, on 12 March Gowalla disappeared as an independent service, with no sign of the Gowalla name to be seen anywhere on Facebook.
While Facebook has a huge user base, it has not been so successful with mobile photo sharing and so this purchase will immediately give them the expertise needed to become successful.
However, Facebook will need to thread a fine line as it proceeds to integrate Instagram into its existing services, and vice versa. Almost immediately after the announcement was made, fans of Facebook and Instagram took to Twitter to voice their concerns about the move.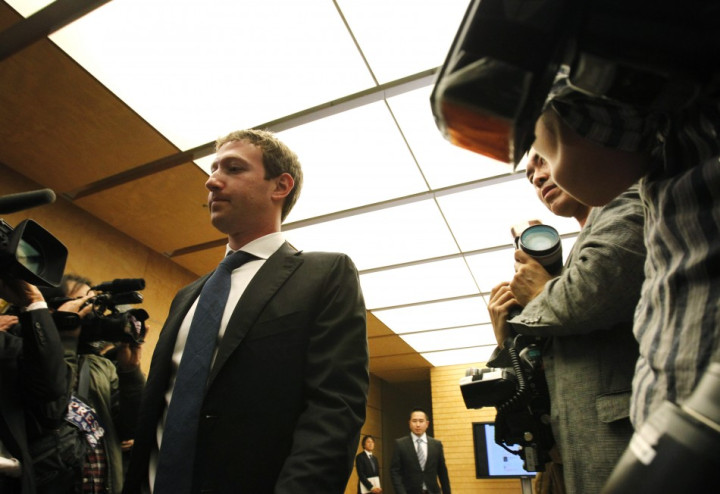 Last month it emerged that Facebook users found Instagram photos the most annoying thing in their timelines. The survey, carried out by MyMemory.com, revealed the reason why Facebook users felt they were so annoying was that the filters usede are unnecessary or gimmicky. And Facebook users are doing something about it with 76 percent having hidden posts, while 21 percent have actually gone so far as to delete their Instagram-enthusiast friends.
On the other side of the argument, Instagram users are fearful that the so-far ad-free app will soon begin to show targeted ads in the same way Facebook does now, which will no doubt turn many people off the service completely.
This means that monetising Instagram will be a difficult move. Systrom has already spoken about possible revenue models, outlining two possibilities: a freemium option in which the company charges for premium features and an advertising program capitalising on the photo-sharing accounts already run by some big brands.
Facebook has not been the best at mobile advertising and Sal Candela, mobile director for PHD Network told AdWeek:"Acquiring Instagram will give Facebook an opportunity to learn how users are sharing photos across various social networks, which can ultimately inform Facebook on how to evolve their network with the conversion of mobile, social, and location."
Having paid $1bn for Instagram, it is naïve to suggest that nothing will change in Instagram's mobile apps. Whether it's a few weeks or a few months, Facebook's influence will eventually be seen and while Instagram may remain an 'independent' entity for a while, it is likely to disappear in the end, as Facebook continues to eat up any competition which comes along.