Novak Djokovic has claimed coach Boris Becker has made him a better grass court player as he seeks to be victorious at Wimbledon and win a third grand slam title in England.
Speaking after winning his exhibition match against Richard Gasquet at Stoke Park in Buckinghamshire, the world number one told IBTimes UK that since having Becker on board his team from the start of 2014, his game on grass has improved.
"He [Becker] lives here. He loves the grass. You can see the sparkle in his eyes when he is on the grass courts. It is like no other tournament or no other surface. He contributes to my game on any surface at any tournament, but especially on the grass. He tends to make me come to the net, and we talk about using variety, slice, serve and volley and my movement," he said.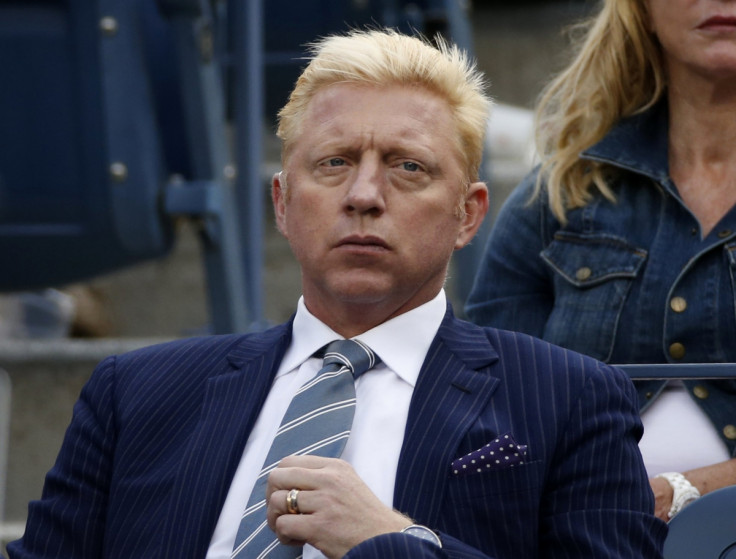 "When you have someone like Boris on your side it makes it easier for you, because he won it [Wimbledon] three times and that's where he played his best tennis," Djokovic added.
The Serbian player won his second Wimbledon title at the 2014 tournament, defeating Roger Federer in an epic five-set battle that finished 6-7, 6-4, 7-5, 5-7, 6-4. He will now go into this year's event as favourite to win a third grand slam on grass.
The 2015 Wimbledon championships will take place from 29 June to 12 July.