Windows 10: How to fix system ntoskrnl.exe memory leak and high CPU usage
Unexpected RAM and CPU spikes have been plaguing some Windows 10 users.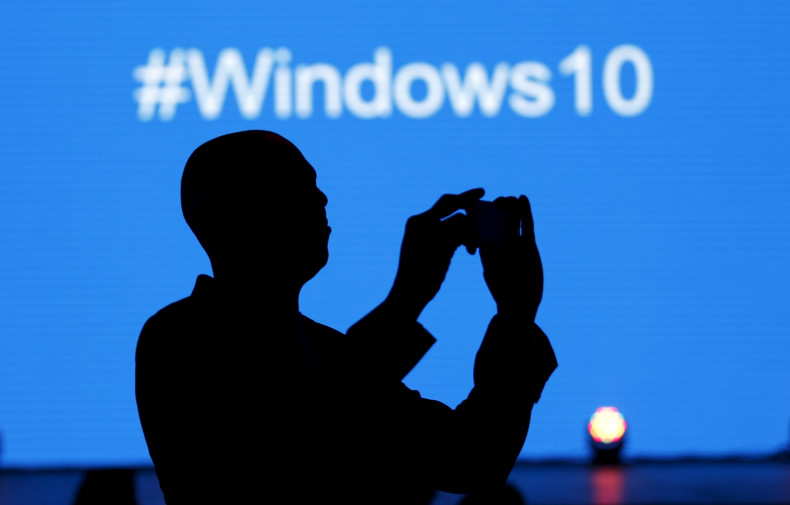 Windows 10 users have encountered unexpected memory leaks related to system processes such as ntoskrnl.exe and Runtime Broker, wherein RAM and CPU usage spikes during PC boot up.
Windows 10 troubleshooting tips and guides
Investigations have revealed that the memory leak issue remains dormant for the first few hours, but slowly takes over all the available free memory and a large portion of the processor usage.
Affected Windows 10 users can try a few simple troubleshooting steps to resolve this issue:
Steps to fix ntoskrl.exe memory leak and high CPU usage in Windows 10
The presence of malware is one of the biggest reasons for the slowdown of the system along with memory leakage problems. As most Windows 10 users are likely to have upgraded their existing Windows 7 or 8.1 instead of opting for a clean installation, any existing malware would have made its way over as well.
Removing malware
Use malware removal software, such as the popular and free MalwareBytes Anti-malware tool, which offers a comprehensive scanning and cleaning mechanism to eradicate spyware and malware infections.
Run the complete scan or deep scan to remove any malware infection and reboot your PC to get rid of any infection. If the issue still persists, you can move on to the next step with updating outdated or faulty drivers.
Updating outdated or faulty drivers
Several users have reportedly claimed that outdated or faulty drivers are the main reason behind this potential memory leak issue in Windows 10.
Although Microsoft has rolled out automatic driver updates for all known hardware installed on the PC, it may not be fully optimised for best performance. Hence, it is imperative to download the latest drivers from the OEM or hardware vendor to plug the high memory and CPU usage problem.
The most basic drivers are sound, graphics, and network drivers, which are often the root cause of memory leaks as reported by several affected users, following the Windows 10 upgrade.
Disable Runtime Broker to fix high CPU and memory usage
Recent discussions on Reddit strongly suggest that Runtime Broker is one system process which often consumes a large portion of CPU cycles, due to its poor memory optimisation.
However, it can be disabled as follows: Go to Start menu > Settings app and then open System > Notifications & Actions. Deselect the option "Show me tips about Windows" and reboot the computer.
That's it. The memory leak and high CPU usage issues should now be resolved on your PC running Windows 10.