Windows 10 Insider Preview build 10537 leaks online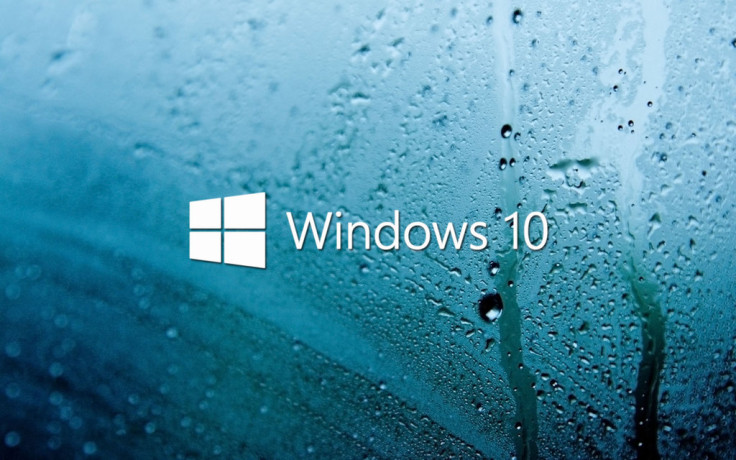 Numerous Windows 10 Insider Preview builds have recently been rolled out to members of the Windows Insider program, while the newest test build 10537 has just leaked online via prolific leaker WZor. The leaked build is presently available for download on various Torrents and pirate sites, although installing such pirated software involves unforeseen risks and malware threats.
10537.th2_release.150829-0745_CLIENTPRO-CORE_OEMRET RETAIL to VOLUME and Activation @Ratiborus58 soon leak ISO's ... pic.twitter.com/0ROUfFBjII

— WZor (@WZorNET) September 14, 2015
In a recent tweet, WZor said that the ISO files for the build 10537 will be leaked soon. Meanwhile, avid Windows 10 testers as well as discerning users may try running these test builds to check out new tweaks and customisations added to it by WZor, as part of the modified build.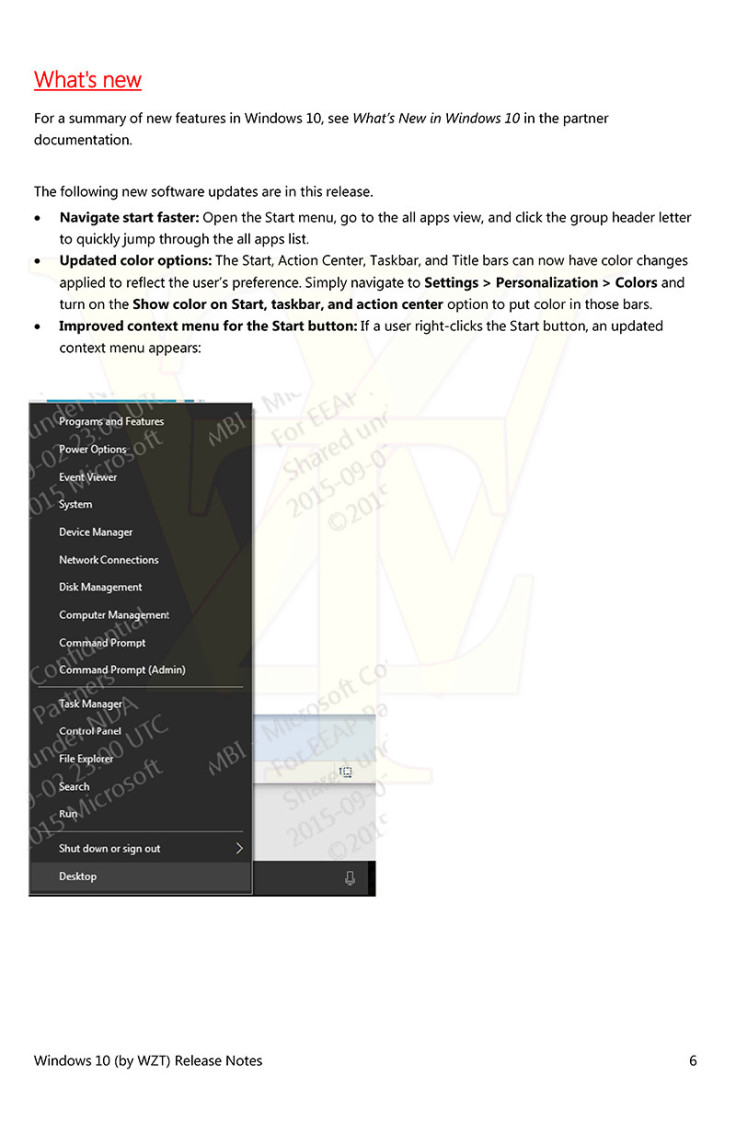 WZor has also leaked the release notes for the freshly-leaked build of Windows 10 (build 10537) that includes a number of fixes and changes, as well as key details on some brand new bugs, according to Neowin.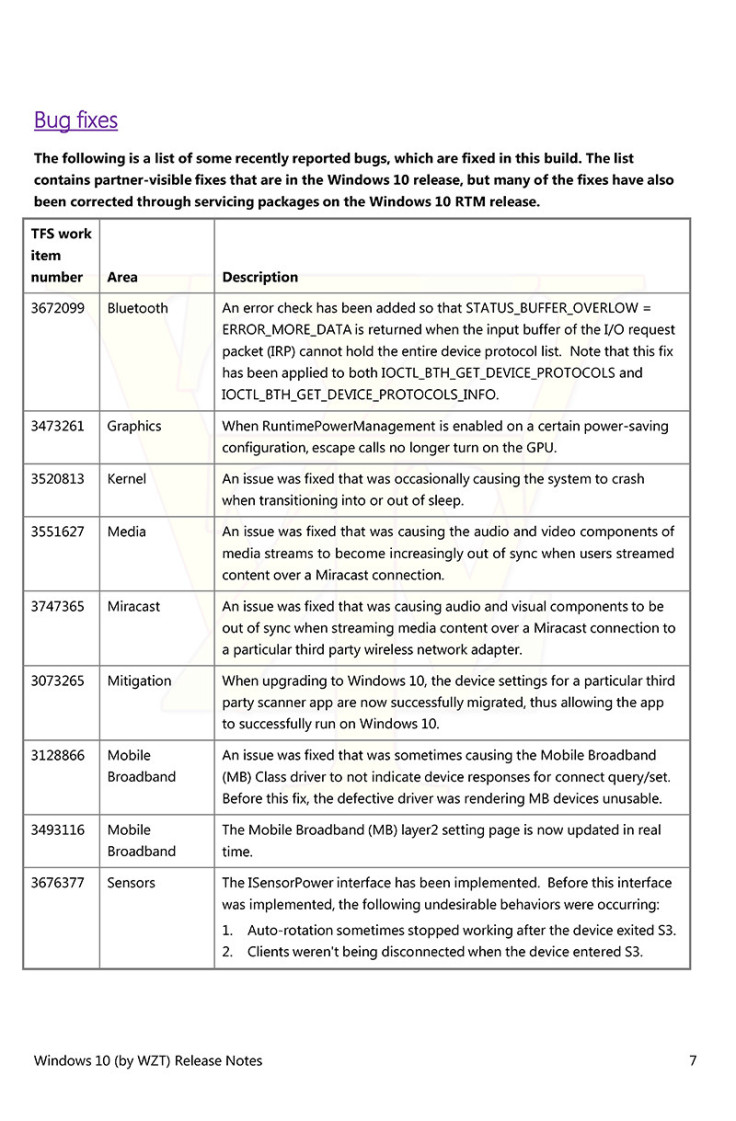 One of the most notable changes pertains to the new requirement for any DLL files loaded by Microsoft Edge to be Microsoft-signed or WHQL-signed. This will ensure that any unsigned or third-party signed binaries will be blocked from loading in Edge and hence improves browser security.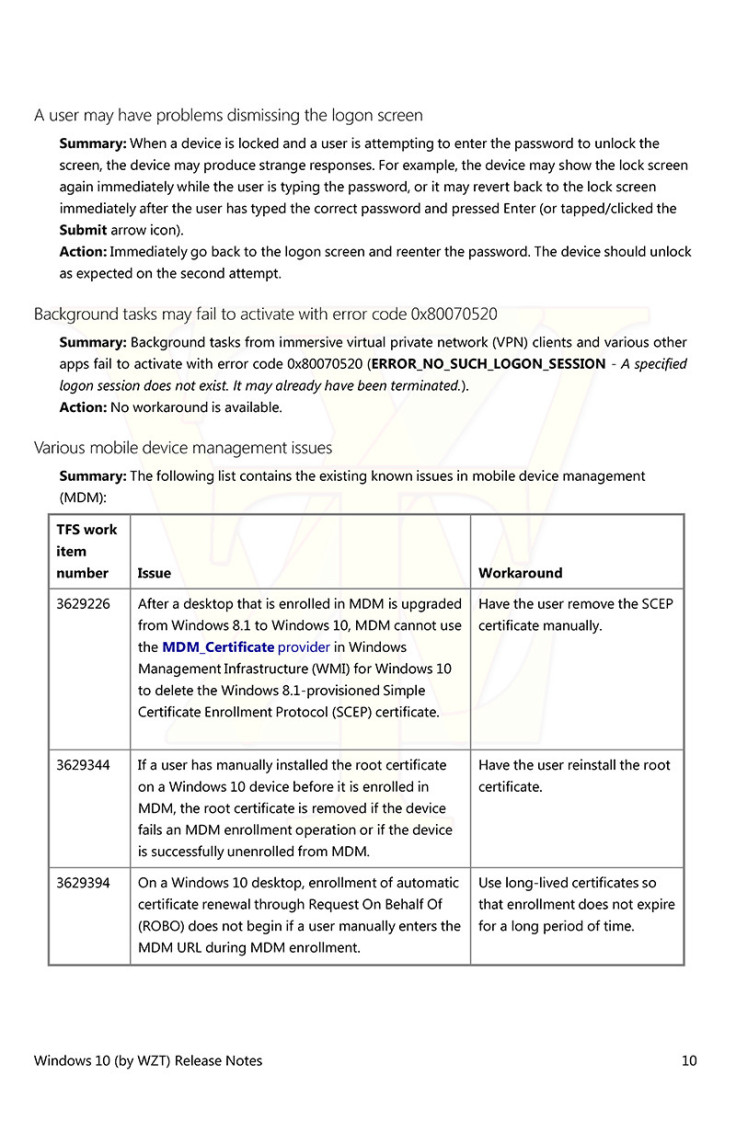 A couple of new colour options, Start Menu optimisations and developer fix for testing new code are also on cards with the new Insider Preview build 10537. Apart from the said changes, the build will also feature numerous bug-fixes ranging from Bluetooth stack to mobile broadband driver support.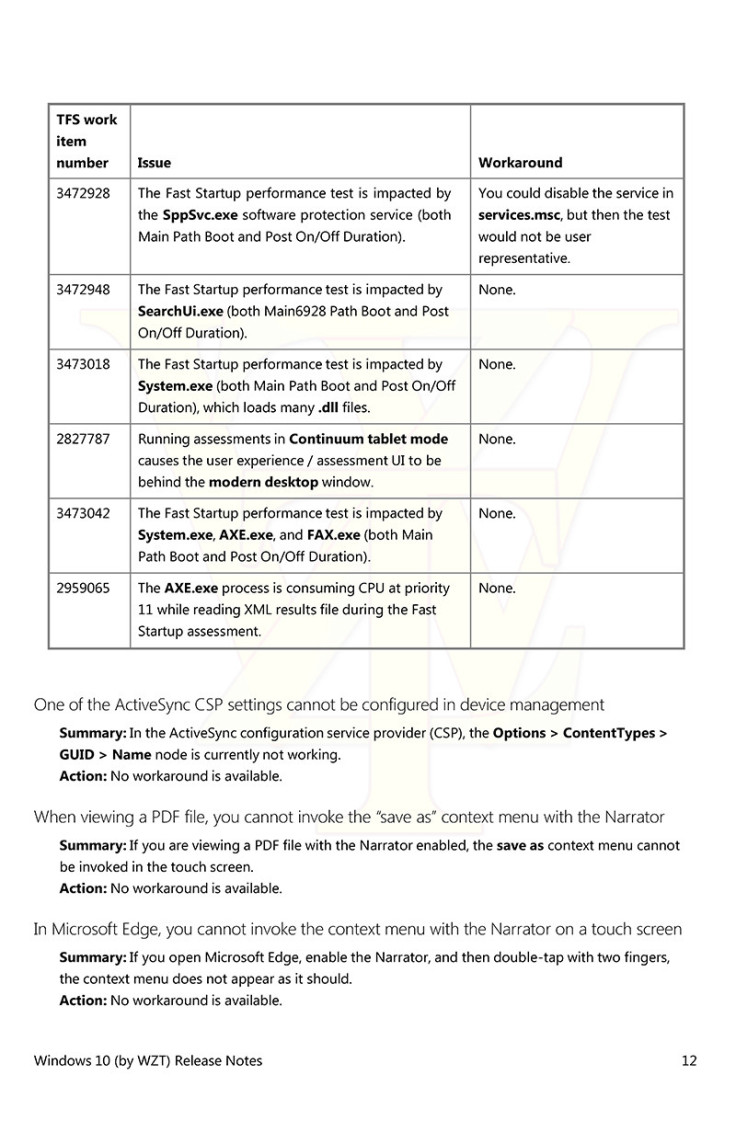 Nevertheless, build 10537 reportedly brings its own share of inherent bugs and post-update issues (see images above) including deprecated APIs, issues with Windows Hello and an inability to search the Settings app. Consequently, it is ascertained that the leaked build features more issues than bug-fixes and hence avid Windows 10 users are advised to refrain from installing this build on their production systems or PCs.
© Copyright IBTimes 2023. All rights reserved.