A radical new mouse and ultra-portable keyboard designed for the upcoming Windows 8 have apparently leaked online.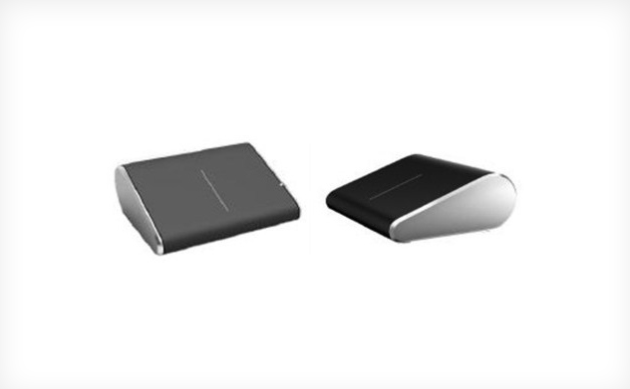 The mouse is wedge shaped and, while not the most ergonomic we've ever seen, appears to be be touch sensitive and may even support multitouch - similar to Apple's Magic Mouse and Microsoft's own Touch Mouse.
Called the Wedge Touch Mouse, it was originally leaked by Czech website WinMag, which claimed to have received images of the mouse and a compact 'Wedge Keyboard', but the page is now offline, offering up nothing more than a 404 error.
The mouse appeared briefly on the BestBuy website priced in the US at $60.99 (£39), while the Wedge Mobile Keyboard appeared at $68.99, but they have both since disappeared.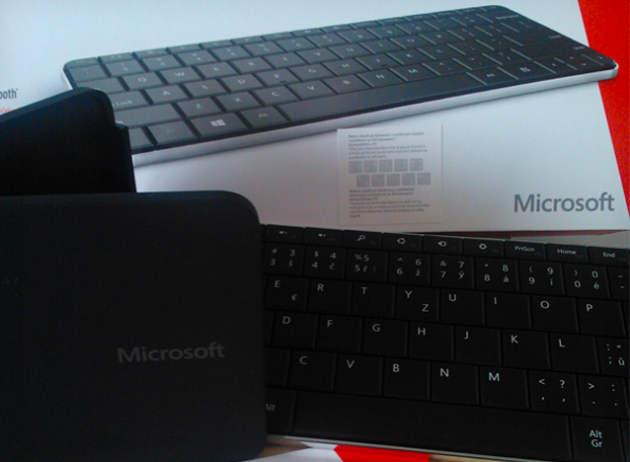 WinMag claims to have received images of the mouse and keyboard sporting a redesigned Windows logo. The website goes on to say that the keyboard - which we would imagine is designed for mobile use with a tablet - will be "introduced very soon" and sold bundled with Windows 8.
In the leaked photo, the keyboard is shown with its box and what looks like a case or cover, but strangely the letters Y and Z are both on the Y key on the actual device, while they have their own keys on the box image.
The keyboard also looks to have dedicated Windows 8 functions keys running along the top line of keys.
Microsoft previously announced that its hardware partners - such as mouse and keyboard manufacturers - would start using the new Windows logo on PCs and smartphones later this year.
Asusual with this kind of product leak, Microsoft is sticking to its line, stating it "does not comment on rumors and speculation," according to The Verge.