Microsoft's recent investment in Foursquare Labs suggests that the location-based app's data will be used in the upcoming Windows Phone update.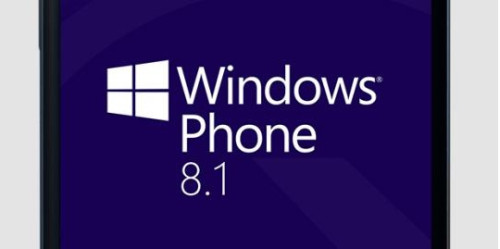 Recently, Microsoft purchased a $15m stake in Foursquare Labs to help Windows phones offer restaurant and entertainment suggestions to users. Foursquare Chief Executive Officer, Dennis Crowley confirmed to Bloomberg about the investment.
The Windows Phone 8.1 update is expected to add a Siri-like voice assistant, codenamed Cortana. Location data from Foursquare will appear in the upcoming Cortana, which is believed to compete against Apple's Siri. Besides, Microsoft is adding features to its Windows Phone update in order to compete with Apple's iOS and Google's Android software.
"This is huge validation for the stuff we've been working so hard on. It is one of the leaders in the space we work in looking at us and saying we can really help power the next generation of devices," explains Crowley.
Foursquare, whose valuation has been stagnant since 2011, will get a new data stream licensing revenue from the partnership with Microsoft. Microsoft will gain more access to Foursquare's data than the company makes available to other partners. Besides, the data would allow offering tips, suggestions and discounts tied to a user's location.
"We're building some contextually aware experiences to power some upcoming products in Windows Phone. This will be for anywhere you get a Bing-powered experience," said Zig Serafin, vice-president in Microsoft's Bing search unit.
Apart from there is, not much information about the features of Cortana.
As for the features of Windows Phone 8.1, the new update has been rumoured to add a new notification centre, improved multitasking and on-screen buttons.
The Windows Phone 8.1 update integrating Cortana personal assistant is expected to be announced at this year's Microsoft's BUILD conference at San Francisco.