Microsoft's highly anticipated Windows Phone 8.1 update will not be released in April, contrary to earlier reports.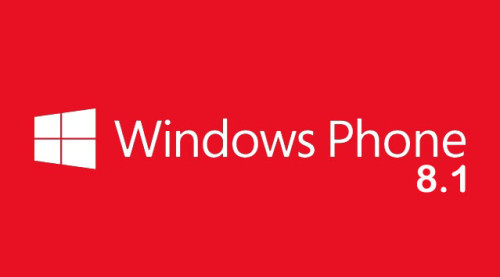 The next update to Windows Phone 8, which is also known as Windows Phone Blue, has been rumoured for quite a long time. There have been reports that Microsoft would unveil the Windows Phone 8.1 at its BUILD Developer Conference, scheduled to be held during 2-4 April in San Francisco.
However, according to the latest disclosure by WPBar, which claims to have obtained the information from certain unnamed source well-versed with Microsoft's plan, Windows Phone 8.1 update will be released officially to public sometime between July and August.
Also, along with the release of the new update, a number of smartphones will be reportedly rolled into the market to take advantage of the new operating system.
This is reminiscent of the release of Windows Phone 8, which too had been the focus of rumours and leaks ahead of its public release in October 2012.
Besides, Microsoft has managed to get its Developer Preview programme up and running, notes WMPower. The developer version of the new Windows Phone update, according to the source, will be rolled out to developers having an App Studio account in April.
The new revelation has come after Microsoft invited developers, under NDA (non-disclosure agreement), for initial testing of the new Windows Phone 8.1 update and its Software Development Kit (SDK).
Developer Jeremy Sinclair and Jesse Leskinen have posted an extensive list of features expected in Windows Phone 8.1. These features are pulled from MUI string from the emulator's file system and are subject to change with the final release, as the current SDK is a preview.