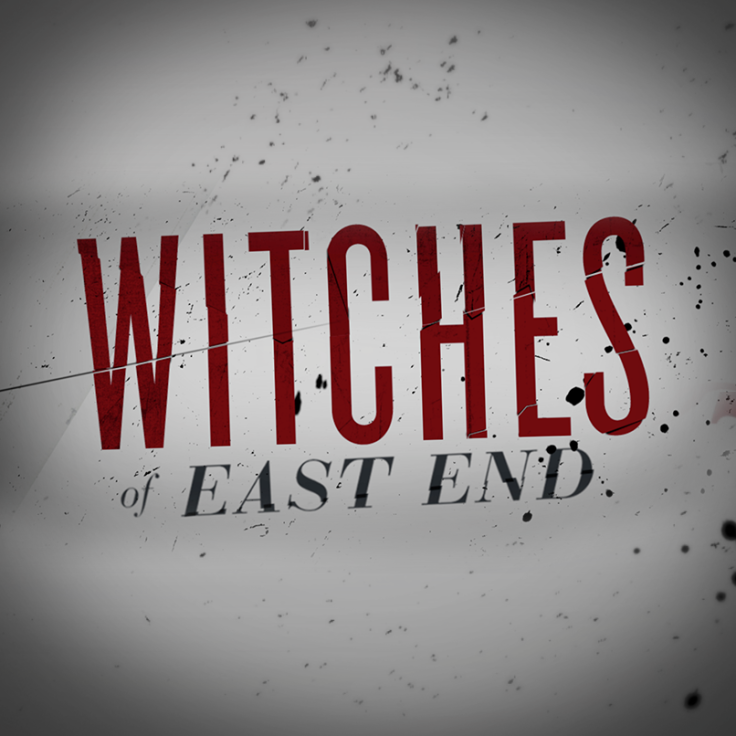 Lifetime's supernatural drama Witches Of East End has been cancelled after two seasons.
The show's second season finale failed to win over viewers and had lower ratings than its first season.
The show's executive producer, Maggie Friedman, took to Twitter to thank fans.
The show's cast Jenna Dewan Tatum, Rachel Boston, Daniel di Tomasso and Eric Winter also took to the social networking website to thank fans for the support.
Meanwhile, a petition has been started by a fan of the show, to renew it for a third season, which has garnered more than 16,000 signatures.
The post read: "I am writing this petition today to encourage those who run the lifetime television program Witches of East End to renew the series for Season 3 and hopefully any other seasons forthcoming.
"It seems that the present television programming is in need of quality. You know, good old fashioned television shows that the whole family can enjoy! The kind that you don't have to worry about if your teenagers or children watch. Yet, its still something that adults also find entertaining. We have that type of amazing television programming in Witches of East End."
"This show has brilliant actors and actresses, fantastic storylines that leave us seating on the edge of our seat in anticipation and a wonderful energy to the show in general. All of this is a risk of being lost if we don't pull together and show our support for this outstanding television show!"