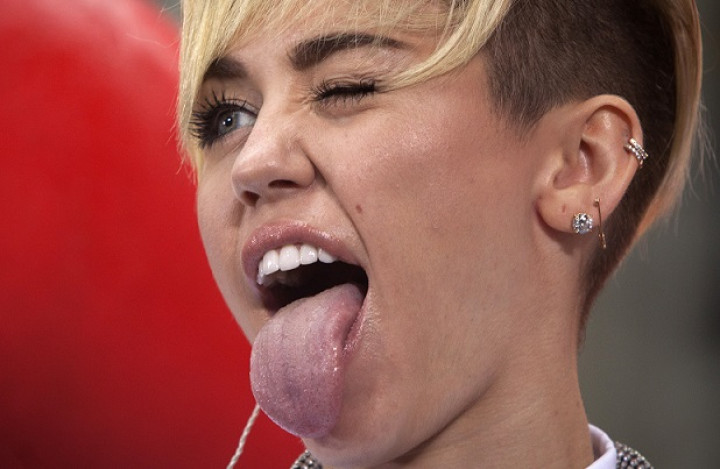 Patrick Schwarzenegger's mother, Maria Shriver, does not approve of his relationship with Miley Cyrus.
According to a report in Hollywood Life, the 59-year-old "thinks they're not a good match."
Shriver "has very strong ideas about what Patrick should be doing with his life and who he should be spending time with and Miley does not fit that plan at all," a source told the website.
"Maria's never going to come out and say something negative about Miley — that's not her style — but she is pressuring Patrick to drop her. It's a big concern because she sees what Miley stands for: the drugs, the promiscuity. She thinks Miley is bad news. She is very concerned about the influence this could have on Patrick," the insider added.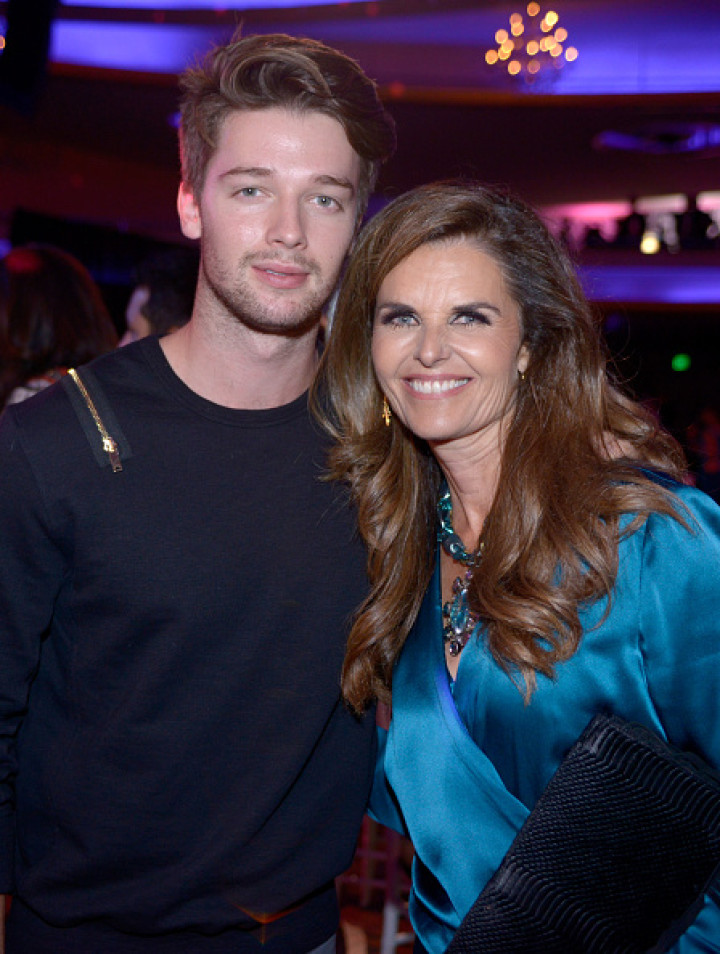 "Maria wants Patrick to get back together with his ex-girlfriend, and if not her, at least someone that goes to a university, someone educated," the source continued.
However, Arnold Schwarzenegger, is supporting his son's feelings.
"He's telling her to let Patrick do whatever he wants. This is dividing the family even more," the source went on.
Rumours that Cyrus and Patrick are dating started after the two were allegedly spotted together on 30 October at Universal Studios Hollywood's Halloween Horror Nights with a small group of friends. The next day the duo were spotted hanging out at his Los Angeles apartment as well.
Patrick has previously talked about the former Disney star.
"My eye, though, is set on Miley," he told Details magazine in 2011.