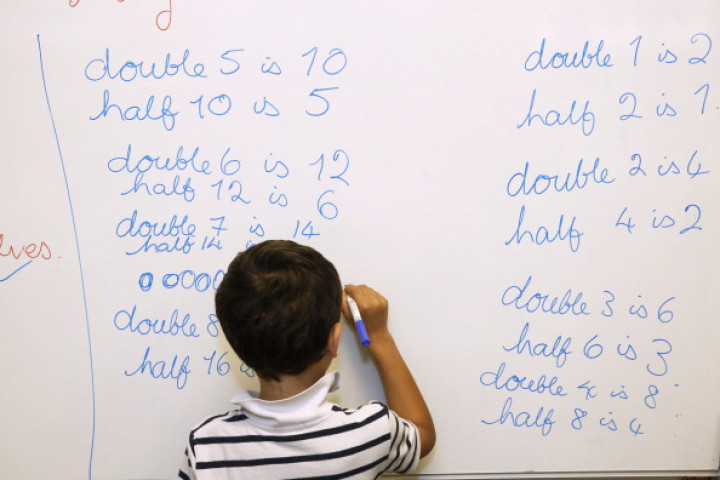 A student's hilarious note to his maths teacher has gone viral on social media.
Reddit user superp0s posted: "So my calculus professor found this posted on the door to his office today by a student."
The note read: "I hate math tests because all through the chapter it's like really easy and then you think you've got it and then the test is like...
"If I throw a triangle out of the car and the car is going 20km/h and wind resistance is a thing that exists, how many cupcakes can Pedro buy with one human soul."
While some users sympathised with the student, others joined to share their math-related struggles.
One user commented: "sounds like the joke of "Bob has 3 apples he gives jack 2...now calculate the radius of the sun."'
"It's a trick question. A soul is worth less than a cupcake," another user joked.