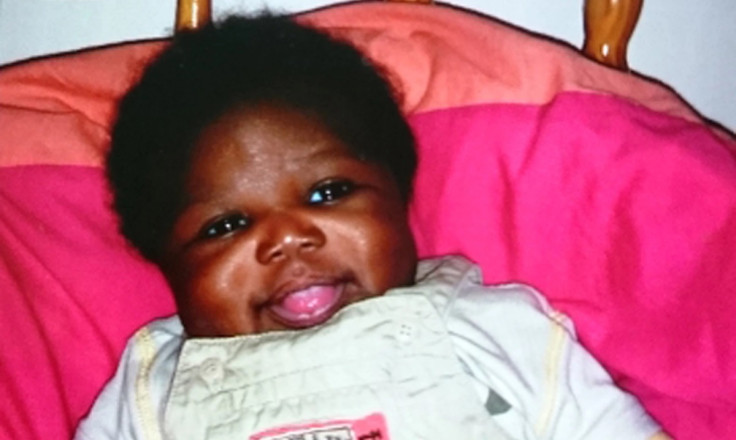 A woman has been charged with kidnap after a nine-week-old baby went missing in Telford, allegedly taken from his home.
Kelly Mahon, 41, of John Broad Avenue, Arleston, is due to appear in Telford magistrates' court on 26 February following her arrest on 24 February, BBC News reported.
A 53-year-old woman was also arrested in connection with the case on 24 February, but she was released without charge.
On 25 February, Detective Inspector Mo Lansdale said: "Although the investigation is still ongoing, we are content that the 53-year-old woman is no longer a suspect. I want to reassure the public, Arleston residents and the family of the little boy who was taken that we continue to take this matter very seriously.
"We are keeping the family up-to-date with any developments and continue to support them through what has been an incredibly distressing time."
The baby boy was reported missing on 24 February from a house in Arleston, Telford, sparking a major police hunt, with appeals for the infant's whereabouts shared thousands of times on social media sites.
He was found later that evening and was taken to hospital to be checked over before being reunited with his family.
Police said at the time of the disappearance: "It is thought the child may be in the company of a white woman with dyed reddish-brown hair, which she wore off her face, and is around 5ft 5ins tall. She is also thought to have a lump under her nose and a gap between her front teeth."