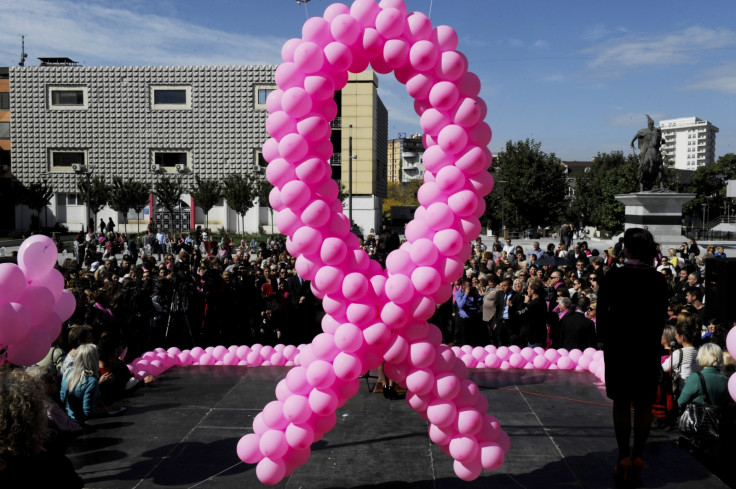 World Cancer Day, observed annually on 4 February, is dedicated to raising awareness of cancer and encouraging its prevention, detection and treatment.
Cancers are among the leading causes of death worldwide, with approximately 14 million new cases and 8.2 million cancer-related deaths in 2012. Yet thanks to breakthroughs in research and treatment, cancer survival rates have doubled in the last 40 years.
John Newlands, a senior cancer information nurse Specialist at Macmillan Cancer Support, told IBTimes UK: "There are 2.5 million people living with cancer in the UK. This figure is set to rise to four million by 2030. It's a cause for celebration that more people than ever are surviving after a cancer diagnosis but this progress is a double-edged sword."
"The impact of cancer does not suddenly stop when treatment is over, we know that around one in four people in the UK already face poor health or disability after treatment for cancer. This means they may still be reliant on health services after they have been given the all-clear," he added.
"As numbers surge, the NHS will soon be unable to cope with the huge increase in demand for health services and the support that organisations like Macmillan provide will become even more urgent and important."
History of World Cancer Day
World Cancer Day originated in 2000 at the first World Summit Against Cancer, which was held in Paris. Founded by the Union for International Cancer Control to support the goals of the 2008 World Cancer Declaration, it calls on government leaders and policy-makers to significantly reduce the global cancer burden and integrate cancer control into the world health and development agenda.
The main goal of the day is to reduce illness and death caused by cancers by 2020. The theme for 2015 is "Not Beyond Us" – to take a positive approach to the fight against cancer and highlight the new treatments and solutions within reach.
This year, the campaign will focus on four key areas: choosing healthy lives, delivering early detection, achieving treatment for all and maximising quality of life.