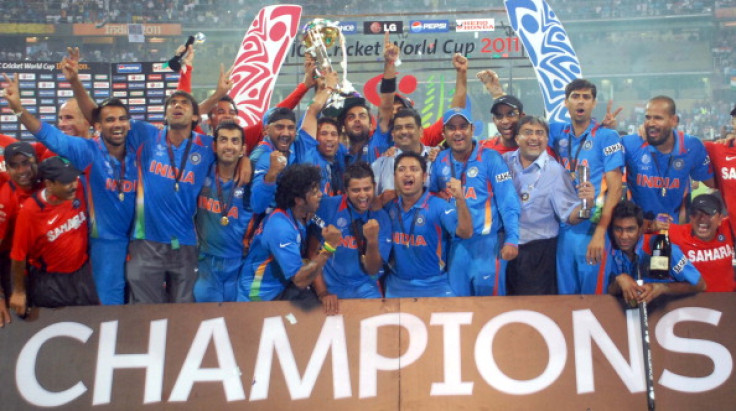 The 2015 World Cup tournament, jointly hosted by Australia and New Zealand, is the 11th edition organised by cricket's governing body, the International Cricket Council (ICC).
The biggest event in world cricket will kick off this Saturday, 14 February and will end on 29 March at Melbourne Cricket Ground. IBTimes UK brings you all that you need to know about the 2015 ICC World Cup.
Participating Teams
This year's edition of the World Cup will see 14 nations vying with each other to be crowned world champions. This includes reigning champions India, who will be defending their title in Australia and New Zealand.
The 10 full members of the ICC automatically qualify to participate in the World Cup, while the remaining four teams are selected from the associate member nations. Ireland, Afghanistan, Scotland and United Arab Emirates (UAE) are the four nations to make it to this edition's World Cup.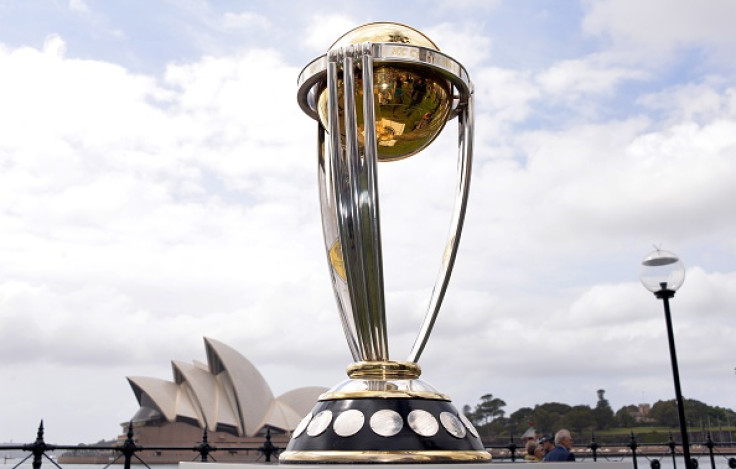 The first two nations, Ireland and Afghanistan, made it after finishing in the top two of the 2011–13 ICC World Cricket League Championship. On the other hand, Scotland and UAE sealed a place for themselves after making it to the World Cup qualifiers.
Group Stages
The 14 teams are divided into two groups, Group A and Group B. Each team will face the remaining six teams from their group once. The top four teams from each group will progress to the next round of the World Cup.
There will be 42 matches played in the group stages, which will end on 15 March.
Group A: England, Australia, Sri Lanka, New Zealand, Bangladesh, Scotland, Afghanistan
Group B: South Africa, India, Pakistan, West Indies, Zimbabwe, Ireland, UAE
Knockout Stage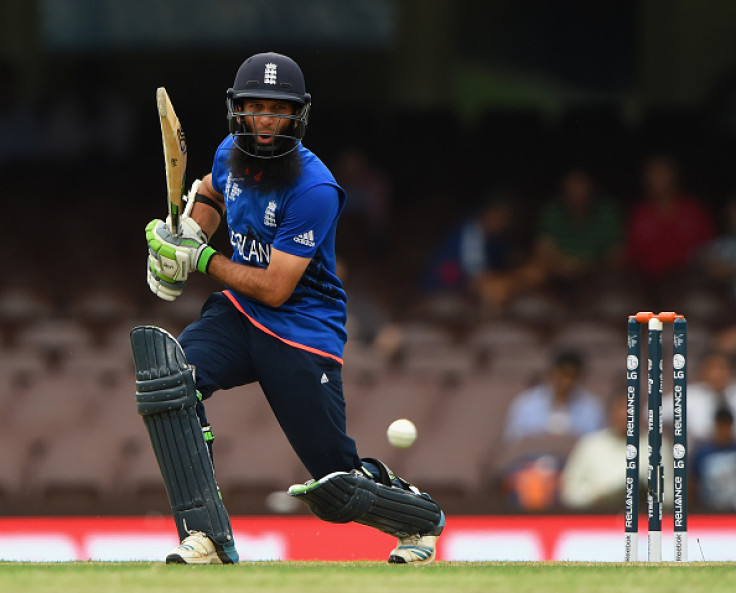 The top four teams from Group A and Group B will compete for a place in the last four of the tournament. The top team of group A will play against the fourth best team of Group B and vice-versa. Similarly, the second best team of Group A will take on the third best team of Group B and vice-versa.
The winner of A1 and B4 will face the winner of B2 and A3 in the first semi final clash. Similarly, the winner of B1 and A4 will face the winner of A2 and B3 in the second semi final clash.
Venues
There are 14 venues across Australia and New Zealand, for this year's World Cup. The seven venues in Australia are, Melbourne Cricket Ground, Sydney Cricket Ground, Adelaide Oval, The Gabba, WACA Ground and Manuka Oval.
The seven venues in New Zealand are Bellerive Oval, Eden Park, Hagley Oval, Seddon Park, McLean Park, Wellington Regional Stadium, Saxton Oval and University Oval.
Squad
All teams have finalised a squad of 15 players, of which only 11 can be used on the team sheet for a given match. A substitute can be used to field, although he will not be allowed to either bat or bowl.