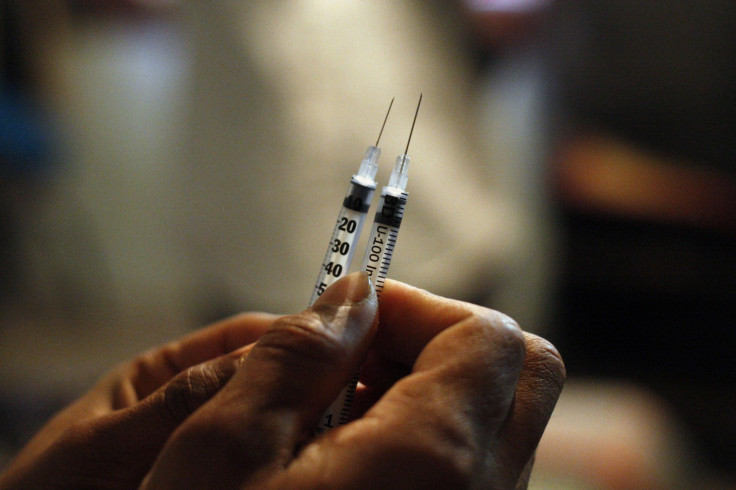 "I don't know where to get the money from, treatment is too expensive," says Sergei, who lives in Saint Petersburg. He has been newly diagnosed with hepatitis C and is in need of treatment to reduce the risk of developing liver cancer and cirrhosis. "But the money for medication isn't available to normal people."
This is the plight of many Russians diagnosed with chronic hepatitis C. More than four million people in the country have the most serious form of the virus, where without medication, the risk of scarring of the liver due to long-term damage is up to 30% within 20 years.
While drugs have been available to cure hepatitis C for some time, patent barriers and sky-high prices of oral treatments have priced many out of treatment. The most vulnerable groups susceptible to the virus – the poor and those injecting drugs – are left to await their fate.
"The incidence of acute Hepatitis C virus infection has been decreasing since 2000 and has stabilised since 2008 at the level of 1.5 per 100,000 population," says Tsvetelina Parvanova, of the World Health Organization. "However, the incidence of chronic HCV infection has appeared to increase over the last 10 years – reaching 58.5 per 100,000 population."
Russia's silent epidemic
Hepatitis C is a liver disease caused by the hepatitis C virus, a blood-borne virus that is largely spread through sharing needles or other equipment to inject drugs. In Russia, where between two and three million are estimated to inject drugs, the crisis is accelerating.
"Currently, the majority of new hepatitis C infections occur among people who inject drugs," Parvanova says. "This group is also the most affected when it comes to the prevalence of chronic HCV infection, which range between 45 and 90% in different regions of the country."
Chronic hepatitis C infection in Russia has grown alongside the socioeconomic crisis that followed the collapse of the Soviet Union. As poverty levels rose, the healthcare system collapsed and the number of drug users soared – allowing rates of infection with hepatitis C, HIV and tuberculosis to surge.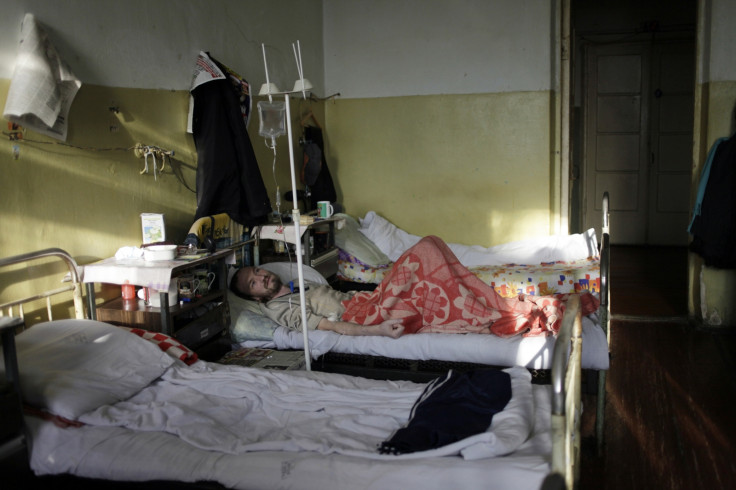 Both hepatitis C and HIV – Russia's other epidemic – are fuelled by the country's high number of injection drug users. While HIV rates have declined globally, they have increased in Russia: from 170,000 a decade ago to around 1.2 million today. Experts place much of the blame on the Kremlin, pointing to its long-standing ban on methadone used globally in heroin addiction treatment.
"The risk factors are the same for Hepatitis C and HIV because they are both blood-borne viruses, so viruses which can be contracted by blood-to-blood contact," a spokesperson from the Hepatitis C Trust told IBTimes UK.
"So therefore the risk groups and risk factors are the same, such as injection drug users who share needles or drug users who share any sort of drug equipment. Hepatitis C and HIV can both be transmitted that way and there is a relatively large proportion of people who are co-infected with both viruses."
One of the key issues driving the spread of chronic hepatitis C is a lack of harm reduction interventions aimed at drug users – which have proved fundamental in bringing down rates of hepatitis and HIV globally.
Methadone – used in Opioid Replacement Therapy to wean users off heroin – is banned in Russian clinics, despite it being included on the WHO's list of essential medicines. Under Russian federal law, those who use or distribute the heroin substitute face up to 20 years in prison.
Clean needle exchange programmes are rare. Such programmes used to be financed by the Global Fund, an NGO tackling the transmission of HIV/Aids, tuberculosis and malaria, but stopped when the country withdrew from the fund in 2010.
The move, viewed by critics as an entirely political attempt by the Kremlin to crack down on the operation of foreign NGOs in the country, has done nothing to help curb the spread of hepatitis C through drug equipment.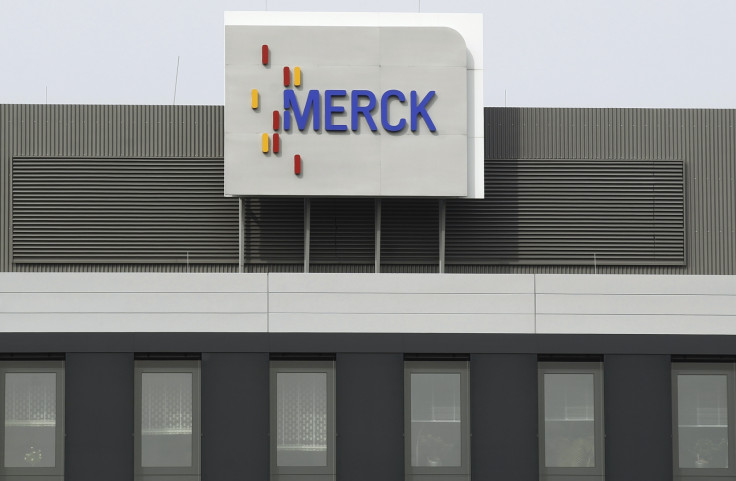 High costs
If the body is unable to fight off the virus, hepatitis C is normally treated with a six-month course of pegylated interferon, a class of medication that can successfully cure around 85% of cases. But it is very expensive due to its patent, because of an oligopoly of two original-brand drugs.
For chronic hepatitis C infection, treatment usually involves a combination of pegylated interferon and antiviral drugs – one of which, simeprevir, costs around $45,000 for 12 weeks of treatment, according to Doctors Without Borders. In a country where 22.9 million live below the poverty line, access to such expensive treatment is likely to be limited.
For some, the drugs are so vastly out of reach that there is now a black market trade for medication on Russian social media site VKontakte. Across Russia, but as far as India and Egypt, sellers are advertising cut-price access to treatment and even medical consultations.
Moscow-based NGO Andrey Rylkov Foundation says the problem is abetted by a lack of a special government treatment programme, leaving patients to pay for treatment that "significantly exceeds an average salary".
Although the Russian government recognises hepatitis C as a major threat to public health and has committed to providing free treatment for some, treatment programmes receive minimal funding at both federal and local levels. Moreover, Russia has never attempted to lobby for reduced medication prices – something other nations, including Brazil and Egypt, have successfully done.
Various grassroots organisations, including Patients in Control, which protested outside Moscow's Ministry of Health in 2013, have pushed for drug manufacturers to lower their prices. But without the backing of the Russian government, it is unlikely major pharma companies will bow down to local pressure.
"People are getting into debt, sometimes they are forced to sell their homes to buy treatment," campaigner Andrey Skvortsov said during the 2013 demonstration. "We have repeatedly asked the manufacturers to lower prices, but haven't received any reply."
Names may have been changed to protect identities. World Hepatitis Day is observed on 28 July.