World Tuberculosis Day is marked every year on 24 March, highlighting one of the world's top health challenges. With nine million new cases and 1.5 million deaths each year, tuberculosis is an ongoing epidemic.
For World TB Day 2015, the United Nations, the Stop TB Partnership and the World Health Organization are calling on all governments and health organisations to mobilise political and social commitment for further progress towards eliminating the disease as a public health burden. The theme this year is "Reach the 3 Million: Reach, Treat, Cure Everyone" – aimed at securing care for the three million who fail to be treated every year.
The date commemorates the day in 1882 when Dr Robert Koch, the German physician and pioneering microbiologist, announced to the University of Berlin's Institute of Hygiene that he had discovered the cause of tuberculosis. His discovery marked a turning point in the story of the virulent human infectious disease.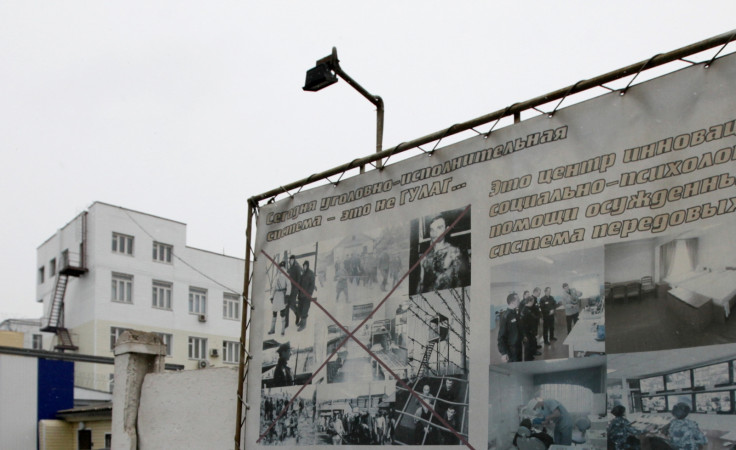 Modern problem
Yet over a century on, the disease continues to be a public health problem, with the highest rates in Sub-Saharan Africa. A report by the European Centre for Disease Prevention and Control and WHO found that 1,000 people a day throughout Europe develop the disease and although the continent has experienced an annual 6% decline, Europe will not be TB-free until the next century.
There has been a sustained decline in cases over the last decade but rates of multi-drug resistant tuberculosis, MDR-TB, remain at very high levels.
WHO regional director for Europe, Zsuzsanna Jakab, said only 50% of an estimated 75,000 multi-drug resistant TB patients were found in 2013 and just half were successfully cured.
"Multi-drug resistant TB is still ravaging the European region, making it the most affected area of the entire world," he said.
Facts about tuberculosis
TB is caused by a bacterium called Mycobacterium tuberculosis.
Over 95% of tuberculosis deaths occur in low-and-middle-income countries. Poor communities and vulnerable groups are most affected, but the airborne disease is a risk to all.
Tuberculosis is among the top three causes of death for women aged 15 to 44.
There were an estimated 500,000 cases and 74,000 deaths among children in 2012.
Tuberculosis is one of the diseases that kills most people with HIV and this deadly combination is increasing in Europe.
The death rate for tuberculosis dropped by 45% between 1990 and 2013.
An estimated 37 million lives were saved through diagnosis and treatment between 2000 and 2013.
About one-third of the world's population has latent TB, which means people have been infected by TB bacteria but are not (yet) ill with the disease and cannot transmit the disease.
When a person develops active tuberculosis, the symptoms (cough, fever, night sweats, weight loss) may be mild for many months. This can lead to delays in seeking care, and results in transmission of the bacteria to others. People ill with TB can infect up to 10 to 15 other people through close contact over the course of a year.
In 2013, the largest number of new TB cases occurred in the South East Asia and Western Pacific Regions, accounting for 56% of new cases globally.
Africa carried the greatest proportion of new cases per population with 280 cases per 100,000 population in 2013.