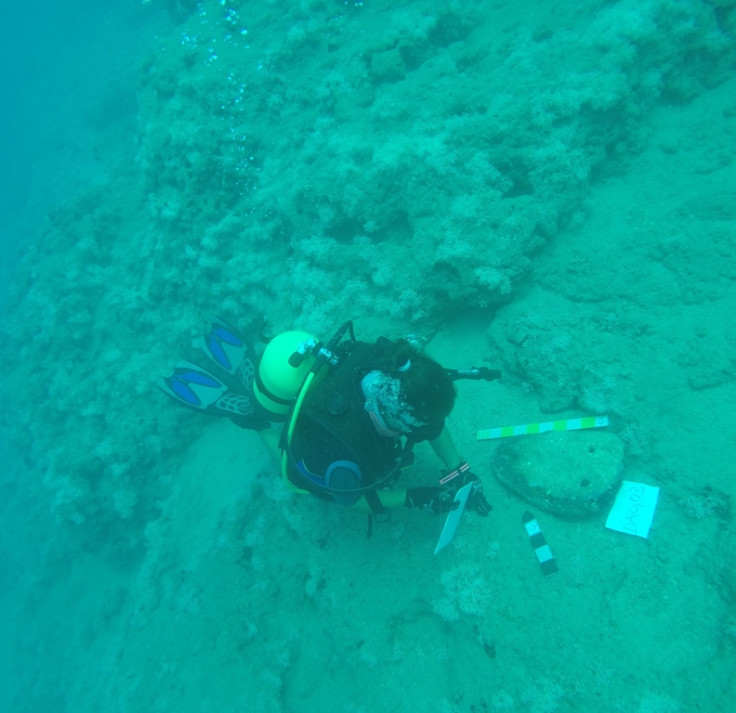 Archaeologists from the Selçuk University (SU) in Turkey have discovered what is thought to be the world's first maritime route and some of the earliest harbours. A team of underwater archaeologists were excavating the coasts of the southern province of Mersin's Silifke district when they found traces of a 5,000 year old sea route.
Using a vessel dubbed the Selçuk-1 Scientific Research Vessel, which uses sonar technology, the scientists were able to determine the location of archaeological wreckages in the eastern Mediterranean. Hakan Oniz, deputy director of the SU's research centre, said that the team found "important cultural heritage" artefacts that originate from the Bronze Age and stretch to the Ottoman Era.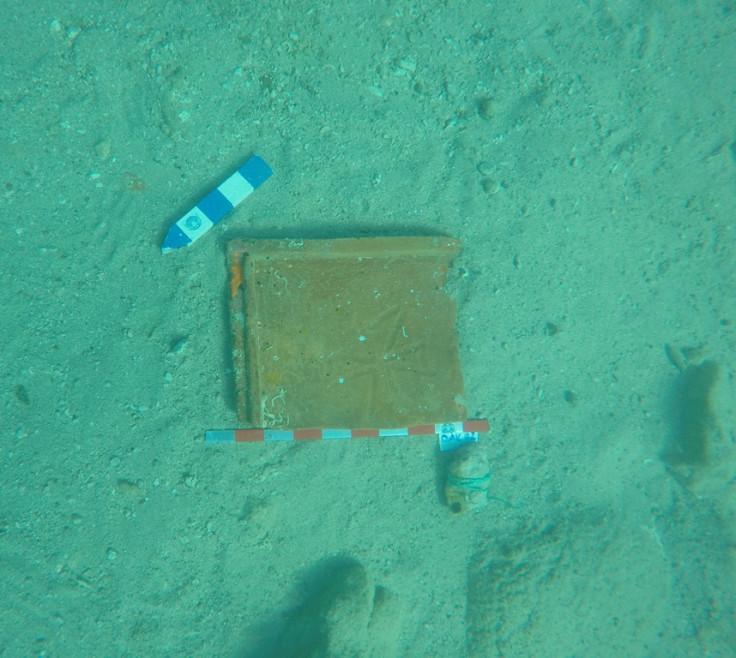 Among the items found were anchoring spots, ancient vessel wreckages and shipyards. Oniz told the Hurriyet Daily News: "With the technology of using four different sonar systems at the same time, we mapped the bottom of the sea. Divers made scientific work on wreckages, which were taken into the inventory of the Culture and Tourism Ministry.
"Scientific work has been continuing to present the results during international symposiums. Anchors and wreckages have already showed us the sea route on the coasts of Silifke has been used for at least 5,000 years with vessels traveling between Cyprus, Egypt, Rhodes, Knidos, Italy and all the coasts of the Eastern Mediterranean.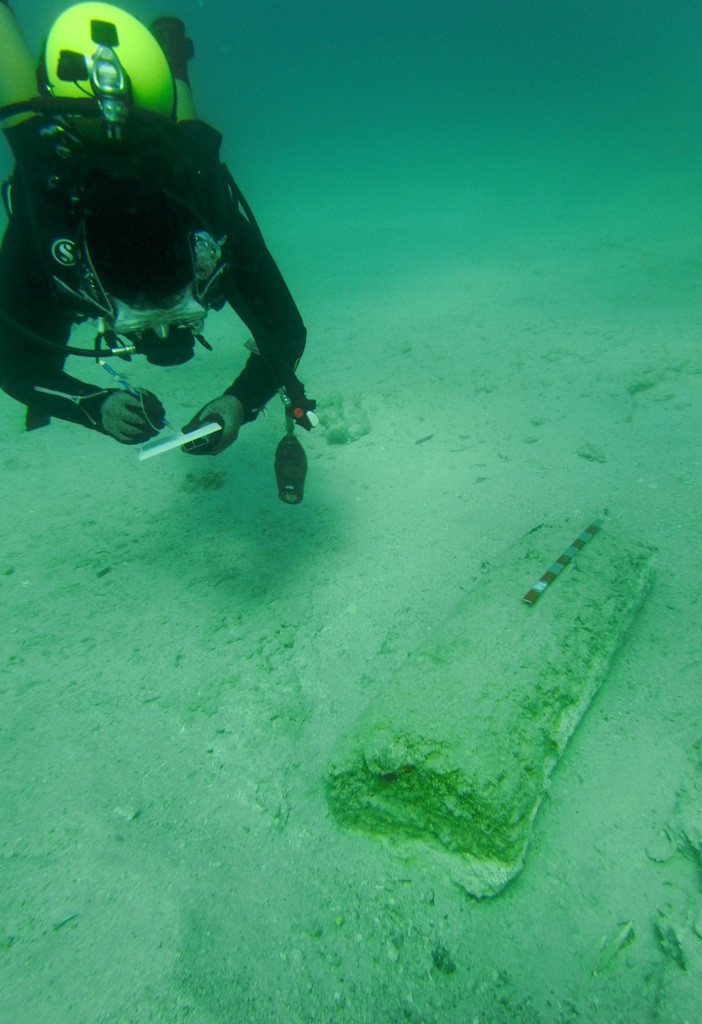 "It is known that the cedar trees on the Taurus Mountains were the most important export item of the region in the ancient age. But new data reveals that at least 100 vessels were produced in the region in a large shipyard. These shipyards were established on natural-slope rocky grounds. Underwater work unearthed some parts of the shipyards that remained underwater after earthquakes."