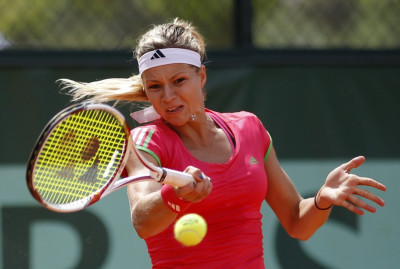 Caroline Wozniacki's recent demands for a clamp-down on grunting in tennis has prompted officials to once again review the noise levels on court.
The world No1 has claimed that those who shriek loudest on the women's circuit are "doing it on purpose" and said it gives many an unfair advantage over their more modest opponents.
"I think there are some players who do it [grunting] on purpose," Woznacki said.
"They don't do it in practice and then they come into the match and they grunt. I understand if they do it in practice and in matches, that's different. I think they [the officials] could definitely cut it."
IBTimes Sport takes a look at the loudest players on the women's circuit: